Dave Grohl's expert advice to songwriters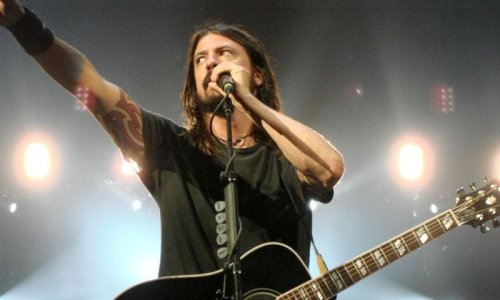 As one of the most enduring names in alternative rock music, it's unsurprising that Dave Grohl has a thing or two to say about the art of …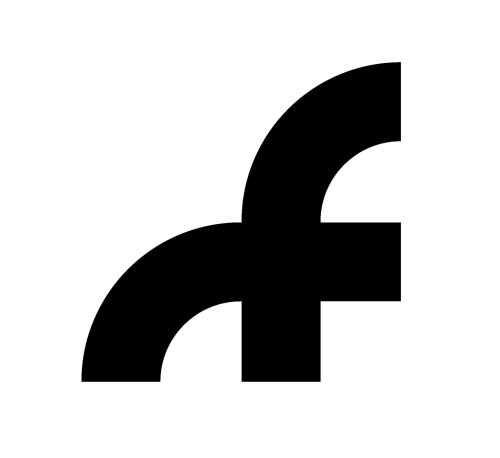 Far Out Magazine flipped this story into Far Out Magazine•45d
Related articles
On 26 September 1969, the last album recorded by The Beatles was released. More than five decades after the Fab Four split, the world is still …

Great albums are recorded and released every year, but I can make a very strong argument that 1972 saw more truly great albums released than any year …

"I'm not for everyone anymore," John Mellencamp says. At another point in our remarkable hour-long Zoom conversation, Mellencamp explains why. " I don't like to placate people." Like his friends and heroes...
Join the flipboard community
Discover, collect, and share stories for all your interests