What Mattered Today: November 12, 2019
Ahead of public impeachment hearings, House Republicans plan to argue that President Trump's decision to withhold aid from Ukraine was "entirely reasonable." Plus, Afghan President Ashraf Ghani says the country released three prisoners linked to the Taliban "in exchange" for two professors—one American and the other Australian, and former President Jimmy Carter is recovering from surgery with "no complications" following falls, the Carter Center said.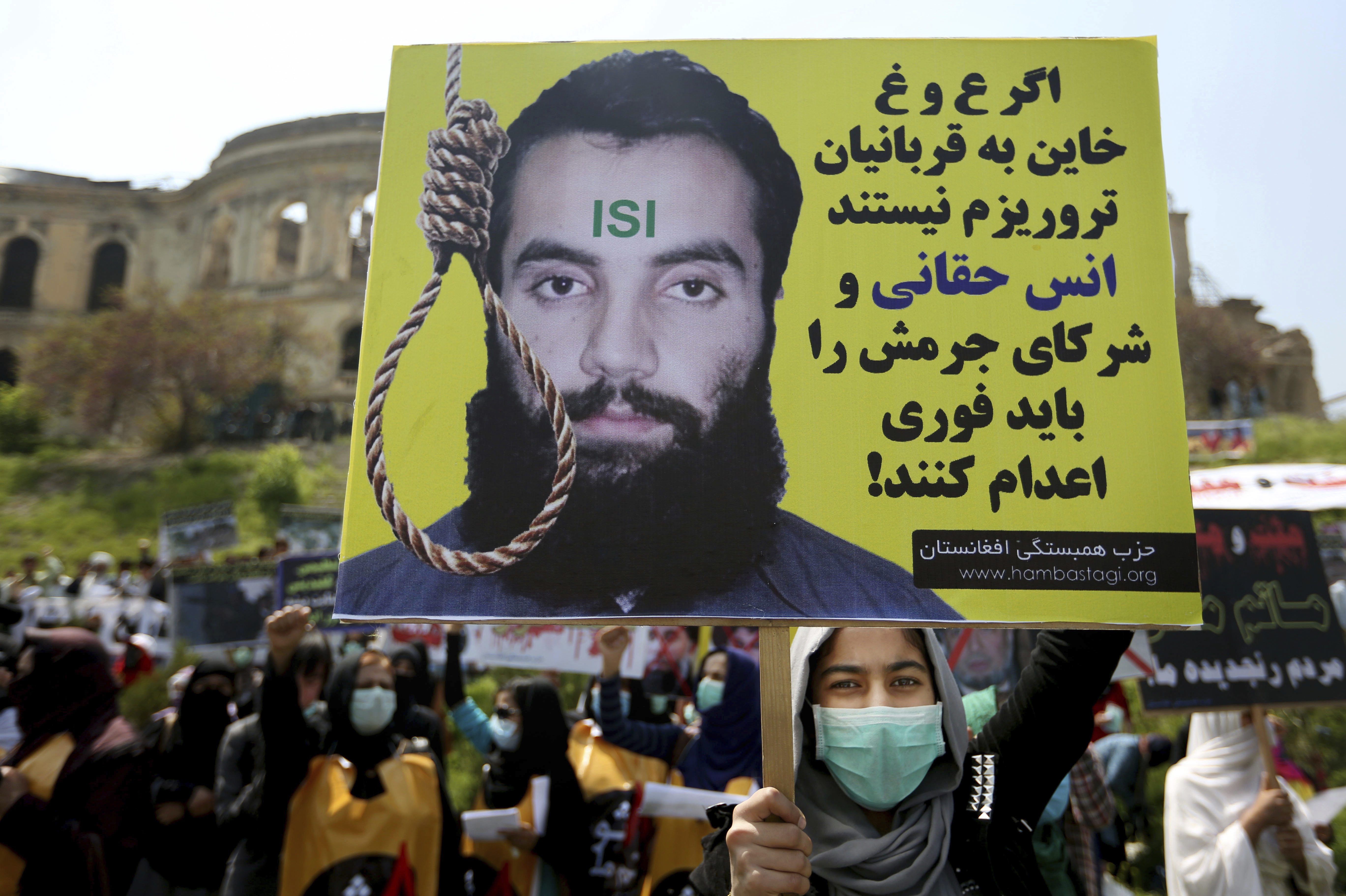 KABUL, Afghanistan (AP) — Afghan President Ashraf Ghani on Tuesday announced that his government has released three prominent Taliban figures in an effort to get the insurgents to free two university —...

Updated at 10:15 a.m. ET Former President Jimmy Carter underwent surgery Tuesday morning to relieve pressure on his brain that was caused by bleeding from two recent falls, the Carter Center said. The...

WASHINGTON – The Supreme Court on Tuesday appeared likely to side with the Trump administration in its effort to end a program that lets nearly 700,000 young, undocumented immigrants live and work in USA...

"Call me a casualty of the impeachment process," the former South Carolina governor said. CONCORD, N.H. — Former South Carolina Gov. Mark Sanford ended his short-lived bid for the Republican presidential...

Hate crime murders in the U.S. reached a 27-year high in 2018, according to data released Tuesday by the FBI. Hate crime murders totaled 24, which …

The Supreme Court on Tuesday turned down a request from the gun industry intended to block a lawsuit from families of the Sandy Hook Elementary School shooting victims. The decision lets stand a groundbreaking...

San Francisco (CNN Business) — Facebook is taking another step to tie its massive social media applications more closely together at a time when there are mounting calls for the company to be broken up....

Hamas, the militant group controlling Gaza, called the Israeli strike "a dangerous escalation." Nearly 200 rockets were fired from the Gaza Strip into Israel on Tuesday hours after an Israeli airstrike...

By Gram Slattery, Stefanie Eschenbacher 6 Min Read LA PAZ/MEXICO CITY (Reuters) - The head of Bolivia's Senate, Jeanine Anez, took office as interim president on Tuesday as former leader Evo Morales pledged...