What Mattered Today: January 1, 2020
Two days of pro-Iranian protests that left diplomats trapped at the American Embassy in Baghdad ended on Wednesday. Plus, 400 activists were arrested in Hong Kong as pro-democracy protests continued into the new year, authorities said, and Israeli Prime Minister Netanyahu said he will ask parliament for immunity in three corruption cases. Read up on these and more of today's top headlines.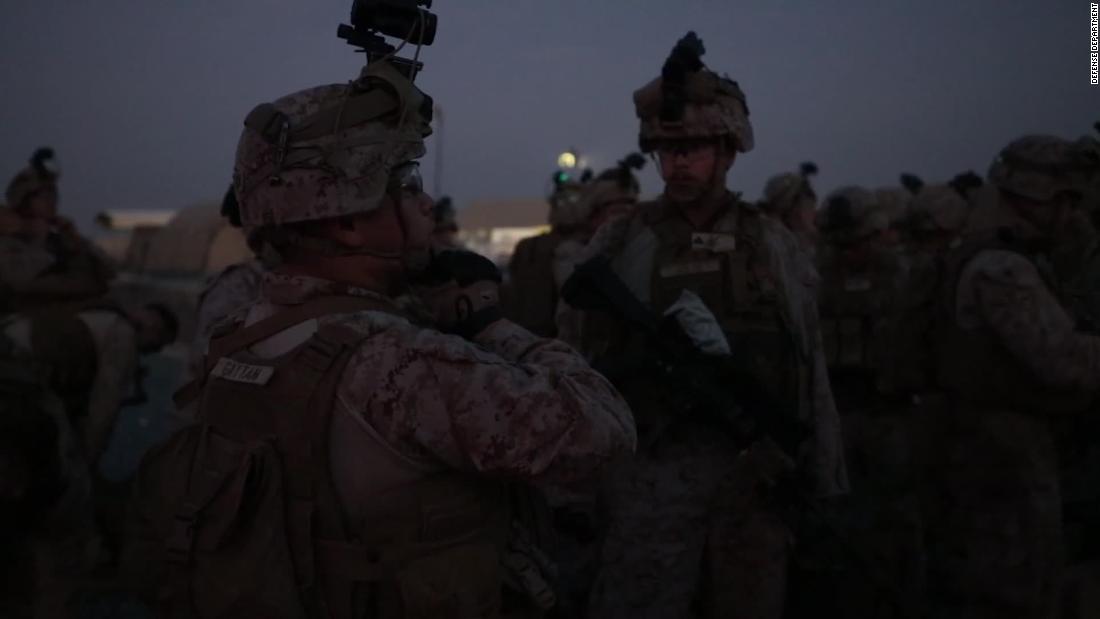 Photo: cdn.cnn.com
Several protesters were carrying U.S. flags to show gratitude for President Donald Trump's backing of legislation to support human rights in Hong Kong. HONG KONG — Around 400 protesters were arrested a...

JERUSALEM — Prime Minister Benjamin Netanyahu announced Wednesday that he would ask the Israeli parliament to grant him immunity in three criminal cases, tying up further the already lengthy legal proceedings...

Pope Francis apologized Wednesday for his widely-viewed slap of a woman who had grabbed his hand as he greeted Catholic faithful on New Year's Eve. …

Wildfires are a regular occurrence in Australia, but on New Year's Eve, residents of the state of New South Wales experienced blazes stronger and more destructive than they had in years. In several of...

David Stern, the lawyer who became the head of the National Basketball Association and had been the longest-serving commissioner of any major U.S. …

Illinois started off the new decade by embarking into the world of recreational marijuana, where people can buy the intoxicating plant legally and without a prescription. Across the Chicago area, thousands...