What Mattered This Week: March 16-20, 2020
Reported Coronavirus deaths surpassed 10,000 globally as California, New York, and more locales issued new restrictions to stem the spread of COVID-19. Plus, weekly unemployment claims in the U.S. rose sharply and markets finished their worst week since the 2008 financial crisis. Read up on these and more of the week's top headlines.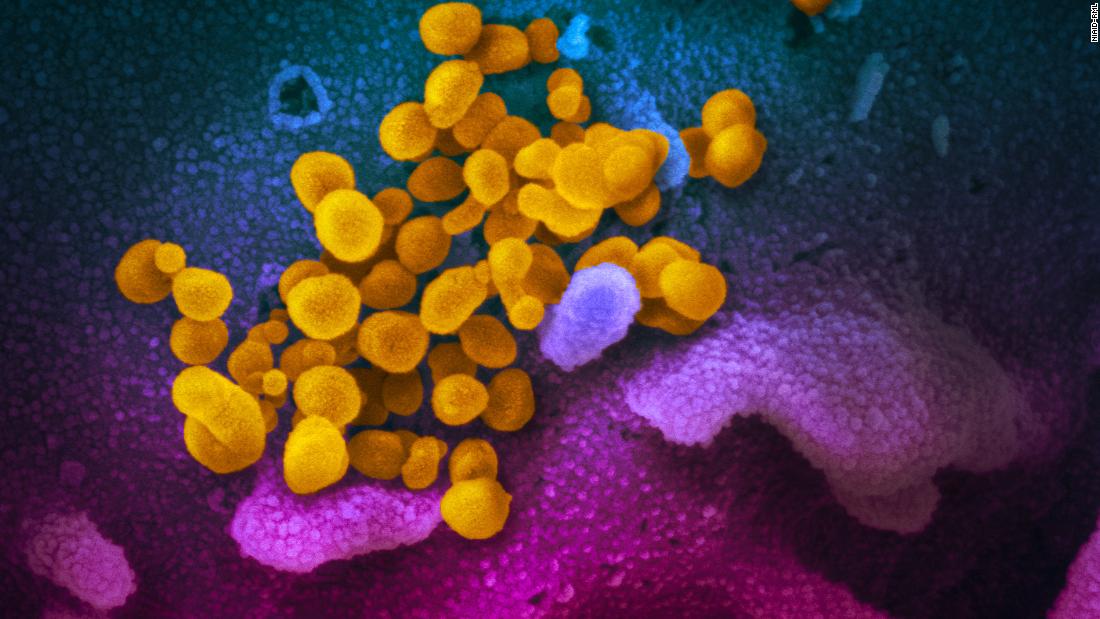 Photo: cdn.cnn.com
Restrictions are dramatically ramping up amid the growing coronavirus pandemic, with Illinois and its 13 million residents — 10 million in the Chicago area — the latest to join California by moving closer...

Dr. Mike Ryan, executive director of WHO's emergencies program, said the trials are necessary. There's only one thing more dangerous than a bad virus …

Thursday's spike in weekly jobless claims signals just the start of a crush of coronavirus-induced layoffs that could more than double the …

Stocks on Friday plunged to a three-year low, closing out their worst week since the 2008 financial crisis and obliterating all of the gains made …

WASHINGTON —Several U.S. senators sold off significant amounts in stocks shortly before financial markets plunged because of the coronavirus pandemic. The senators were briefed about the spread of coronavirus...

The Vermont senator's presidential campaign has seen little but bad news recently as it admits 'losing the battle over electability' The Vermont senator Bernie Sanders got thumped in the latest round Democratic...

And he also commits to having a black woman on the Supreme Court. Democratic presidential candidate Joe Biden committed Sunday to picking a woman for his vice president if he were to win the party's nomination....

Cancelled rallies, lower turnout, and postponed primaries are just some of the ways the COVID-19 pandemic is changing the course of the Democratic primaries and the 2020 presidential race. As November...

The federal tax-filing deadline has been postponed until July 15 as the nation struggles to contend with the coronavirus pandemic. Treasury Secretary Steven Mnuchin announced the change on March 20 on...