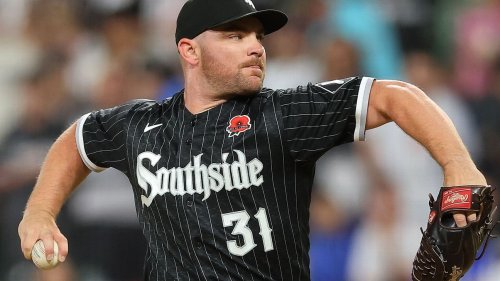 In 'emotional' return, Hendriks pitches one inning
CHICAGO -- Chicago White Sox reliever Liam Hendriks allowed two runs on three hits and a walk to the Los Angeles Angels on Monday, his first outing …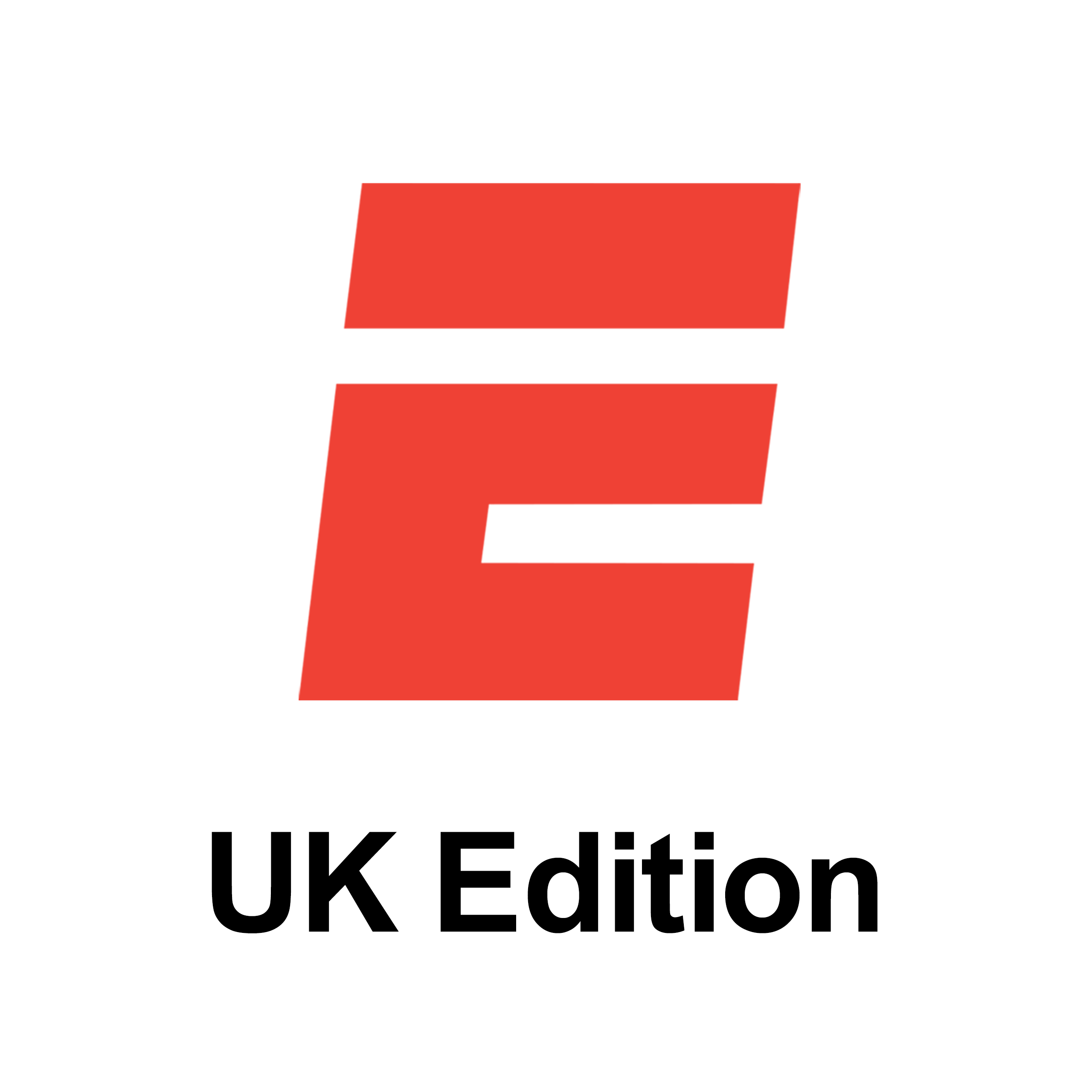 ESPN UK Edition flipped this story into MLB•114d
Lewis, signalling to the clubhouse attendants that his glove needs ironing. | Photo by Jamie Sabau/Getty ImagesSomeone call me when he does something …

Don't forget to subscribe! https://www.youtube.com/mlbFollow us elsewhere too:Twitter: https://twitter.com/MLBInstagram: https://www.instagram.com/mlb/Facebo...

White Sox pitcher Liam Hendriks will be joined by DJ Pauly D for a pregame fan tailgate in honor of Lymphoma Awareness Day.
Join the flipboard community
Discover, collect, and share stories for all your interests
Sign up
More stories from Baseball
It really could have been one of those classic Phillies losses, but Nick Castellanos had other ideas.In Wednesday's game against their NL East rival Braves, the Phillies let a four-run lead slip away and were on the verge of a deflating loss with a runner on third and one out in the bottom of the …

Julio Rodriguez has been having a heck of a season so far. Yeah, it took him a while to get going, but the Mariners second-half success seems to go …

Major League Baseball continues to have way too many umps struggling to do their jobs correctly, and that trend continued in New York on Wednesday …