An MIT sleep study's eye-opening findings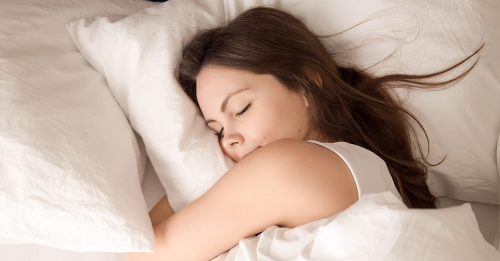 [July 29, 2021: MIT]Subjectively, getting more sleep seems to provide big benefits: Many people find it gives them increased energy, emotional …
Read more on thebrighterside.news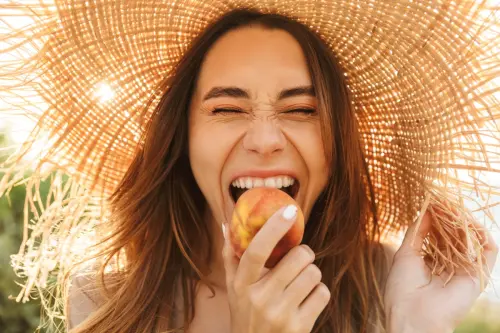 E S flipped this story into Rose/Millie/Dani/David•56d
Related articles
Next time you come across a new subject, notice the mental response you feel in your brain. We all have different interests. You, for example, may be …

'Accomplished [X] as measured by [Y], by doing [Z].' This is a story about a simple trick that will help you communicate better and achieve the things you want in life. It's deeply rooted in emotional...

A hamster in Germany is redefining "A Random Walk Down Wall Street" author Burton Malkiel's belief that a blindfolded monkey throwing darts at a stock ticker list in the newspaper could do just as good...
Join the flipboard community
Discover, collect, and share stories for all your interests