Entrepreneur Elevator Pitch: Season 1
A weekly pitch show brought to you by Entrepreneur Media. Entrepreneurs have 60 seconds to pitch their business, product and/or idea in an elevator. If the investors like what they hear, the business owner is invited into the board room to discuss further and negotiate. Find out what happens when the doors open and whether our judges are ready to invest.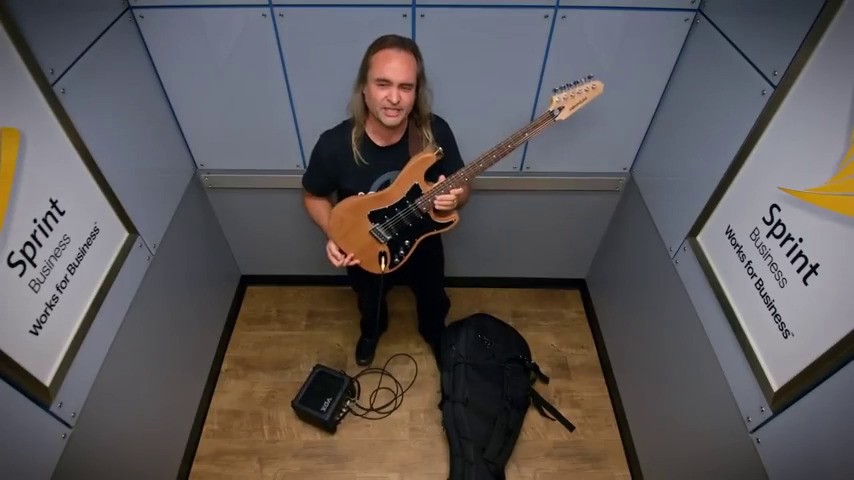 Watch the first episode of our revolutionary new pitch show that lets you support the next million-dollar idea.

Stream Entrepreneur's new pitch show and support the contestants on Indiegogo if their ideas catch your eye.

On our fast-paced pitch show, entrepreneurs seek investment from judges and crowdfunded support from viewers.

Inventors on Entrepreneur's pitch show think they've got the next million-dollar idea. Watch the episode and support them if you agree.

Watch this week's episode of Entrepreneur's pitch show, then you be the judge: Head to Indiegogo to support the most promising idea.