China's New Anti-Foreign Sanctions Law Sends A Chill Through The Business Community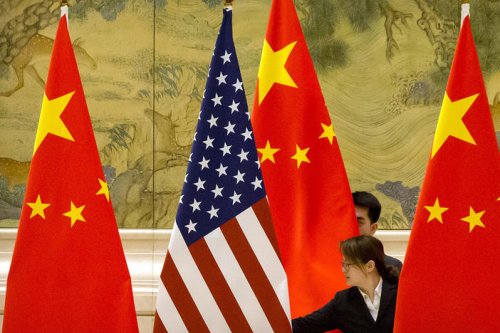 It's not clear how often or how broadly Beijing will use the law. But by complying with U.S. sanctions on China, businesses could face tough …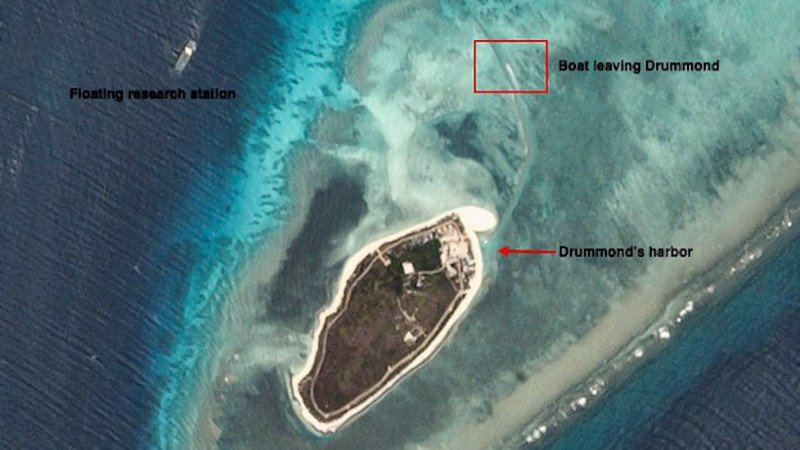 Join the flipboard community
Discover, collect, and share stories for all your interests
Long before her arrest in Vancouver triggered a diplomatic standoff, Meng Wanzhou was simply a tourist who fell in love with the city. As a 2019 BBC …

The US Department of State warned Turkey on Sunday that it risks new sanctions if it continues buying Russian weapons. "We continue to make clear to …

Seoul's Joint Chiefs of Staff said "an unidentified projectile" fired from North Korea flew toward the country's eastern sea. SEOUL, South Korea — North Korea on Tuesday fired a suspected ballistic missile...