From Apple Broccoli Salad with Creamy "Honey" Dressing to Spicy Tofu Rolls: 10 Vegan Recipes that Went Viral Last Week!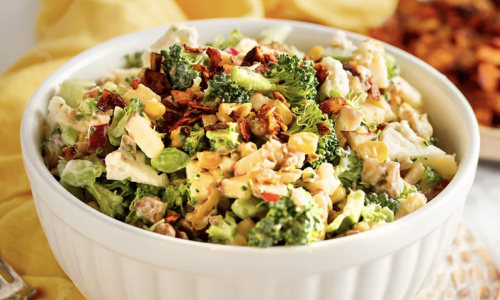 When everyone's got their eyes on a recipe, you know it must have something special that you will want to try! That's the case for these 10 vegan …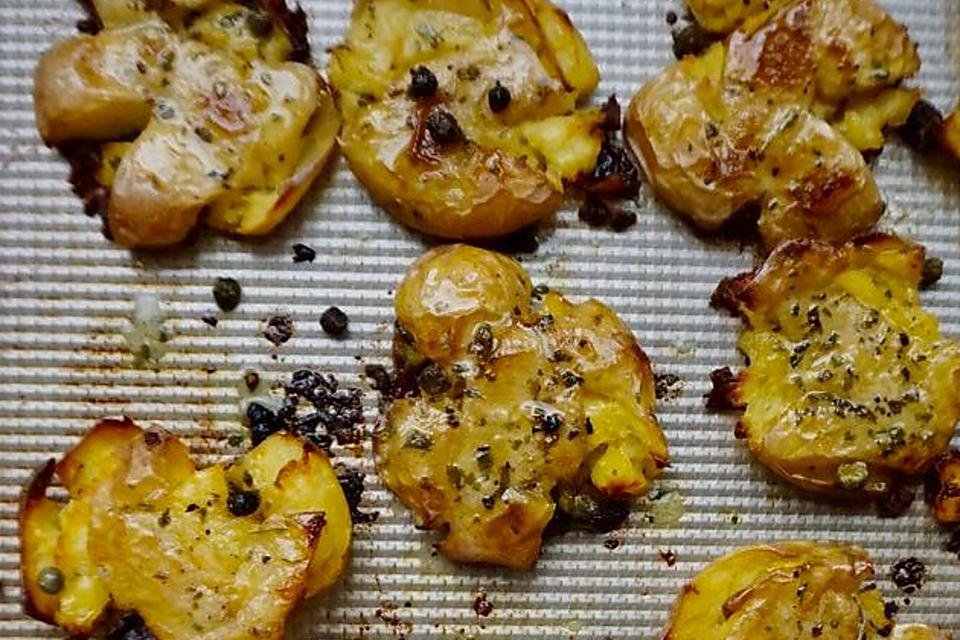 Related articles
Warm and cozy, this big-batch baked oatmeal takes inspiration from those beloved hippie muffins known as morning glory. It's loaded with grated carrot and apple, two kinds of oats (rolled and steel-cut)...

When it comes to cooking, we love a one-pot deal: fewer dishes and more flavor. When you keep using the same pan to cook different components of a …

My first encounter with kasha varnishkes - an Eastern European Jewish dish made with buckwheat, noodles, fried onions and sometimes mushrooms - wasn't clad in family lore and tradition. Despite my family's...
Join the flipboard community
Discover, collect, and share stories for all your interests