How to create good energy in your home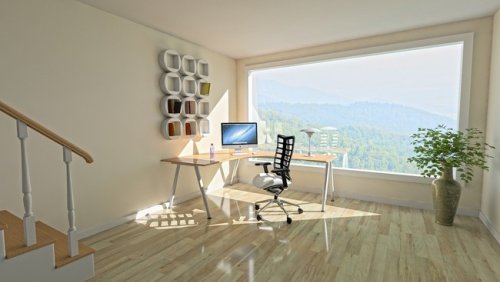 Creating good energy in your home is the goal of the ancient practice of feng shui. Author Ashley Cantley has created a modern practice of feng shui …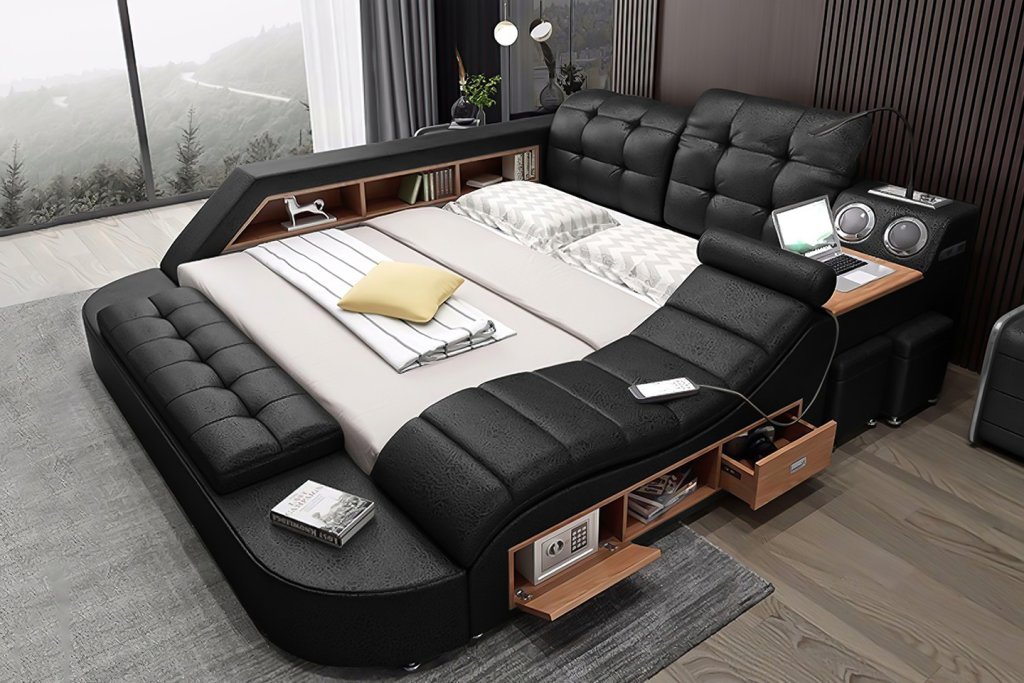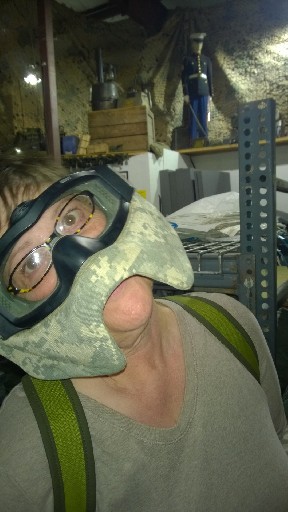 E Koerner flipped this story into Interior Design •207d
More stories from Crystals
NEWRY — The richest known hard rock lithium deposit in the world lies a few miles northeast of the ski slopes of Sunday River and not far from Step …

Hippity hip hooray for happy houseplants.

Sunstone > rose quartz It's a fact: Capricorns are the hardest workers in the zodiac. They're full of ambition and always on the go, ready to do whatever it takes to get ahead. They always have a ten-year...
Join the flipboard community
Discover, collect, and share stories for all your interests