What's Next for Biden: The Trump Transition, Potential Cabinet Picks and More
President Donald Trump has yet to admit defeat, and his administration is hampering the incoming Biden Administration's efforts to plan for a transfer of power. Read about President-Elect Joe Biden's response to the blockade, and how it might hold back the U.S. coronavirus response. Plus, who will Biden pick to fill his cabinet, and what will the 46th president do during his first days in office?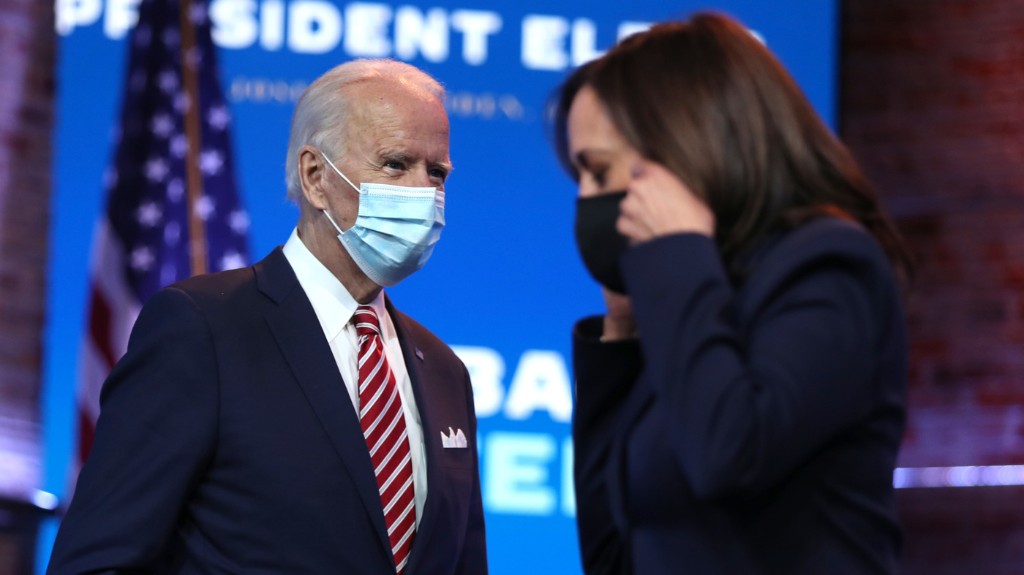 The Trump-Biden Transition (or Lack Thereof)

Biden's First DayS in Office

The latest news on President Joe Biden's cabinet and team at the White House.