Election 2019 Takeaways
Democrats flipped Virginia's legislature and claimed Kentucky's governorship, while residents across the country voted on sanctuary cities, Airbnb and more. Here's a recap of what these results mean for U.S. politics.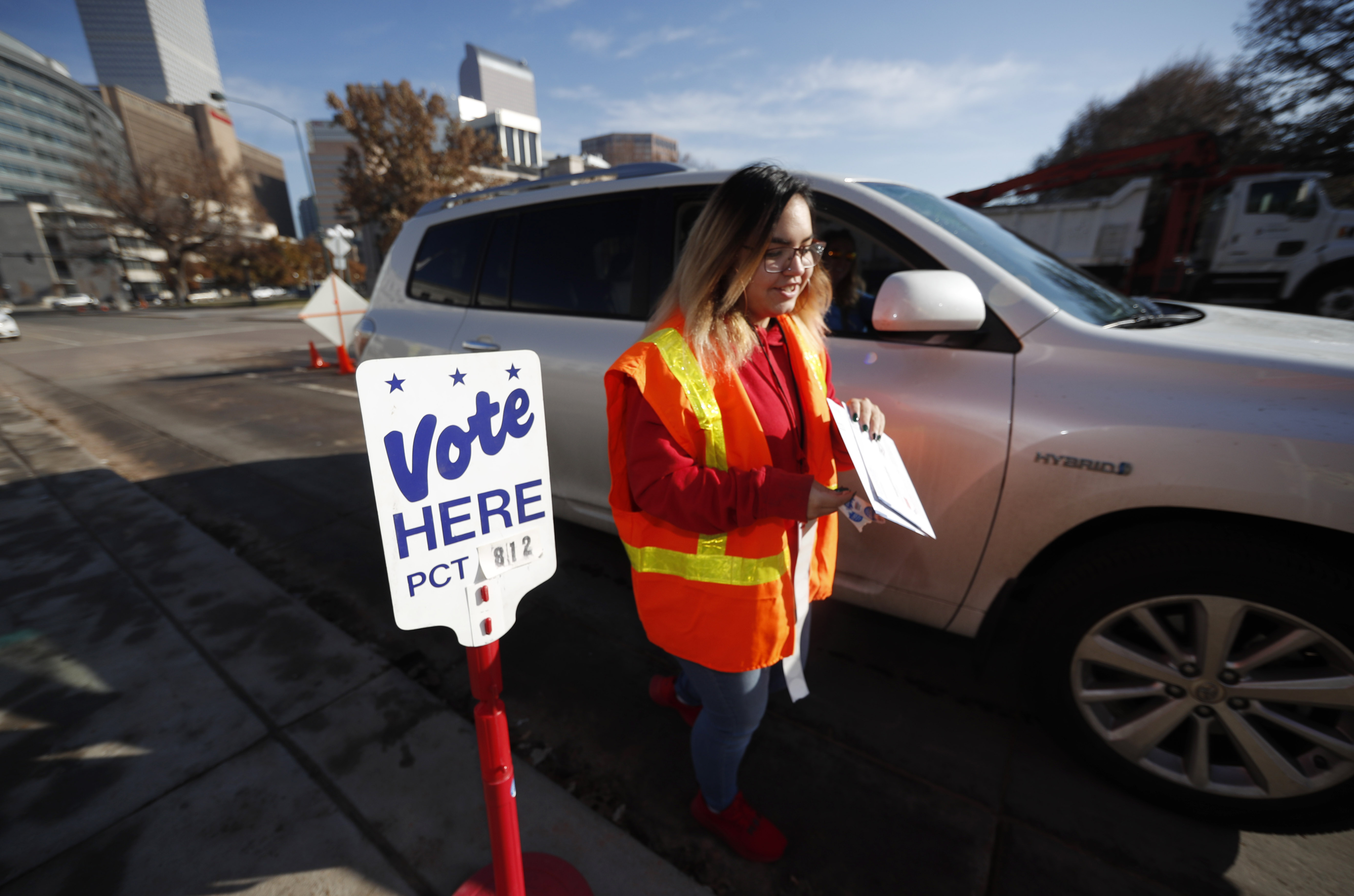 Tuesday's statewide elections in Kentucky and Virginia were a big night for Democrats. And the results tell us a few things about national politics, consequential issues and President Trump. In Kentucky,...

(Reuters) - Voting in U.S. state and local elections on Tuesday showed no evidence of successful tampering by any foreign government, the Justice Department and six U.S. security agencies said. But Russia,...