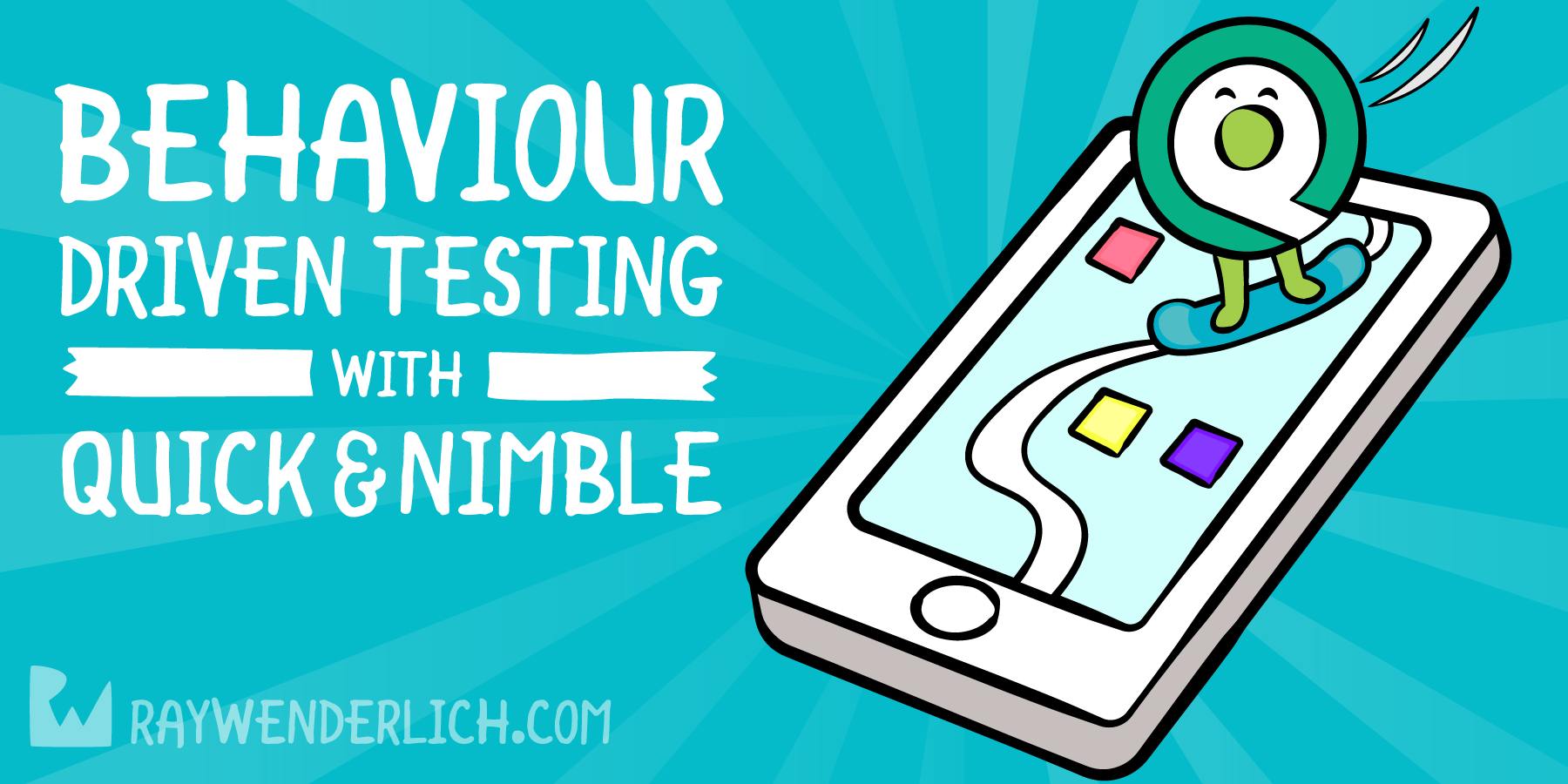 EEKAY ONLINE : Mobile App Developer Magazine
Mobile app development news packed in a FlipBoard
3,530 Viewers
•
40,866 Page flips
•
329 Followers
•
1,536 Stories
Photo: koenig-media.raywenderlich.com
Most recent stories in EEKAY ONLINE : Mobile App Developer Magazine
Learn how to create an Outlook clone using #dotnet #maui in this very interesting #mobiledev post by Matt Goldman

#dotnet #maui replaces #xamarin #forms by transitioning into "general availability" status. Let the .net cross platform adventures begin

The latest stuff from Google I/O 2022 including #android talk. #mobiledev #google

Nothing OS... a new brand providing a new breed of mobile smartphone technology. Will it be a worthy alternative to Apple and Google? Let's keep track and find out #google #samsung #mobileos #smartphone #mobiledev

It's been some time that #dotnet Maui was in the making. Now, it's almost going public after releasing their Release Candidate version. This will move the needle for people seeing to use #csharp and #dotnet for #crossplatform #development.
See more stories
EEKAY ONLINE : Mobile App Developer Magazine