19 Must-Have Gear Items According to 2021 Thru-Hikers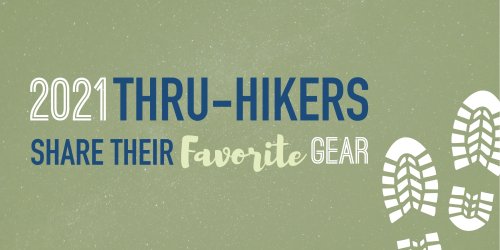 utfitting yourself for a thru-hike is hard: no amount of research will let you know for sure which items will work for you when it comes time to …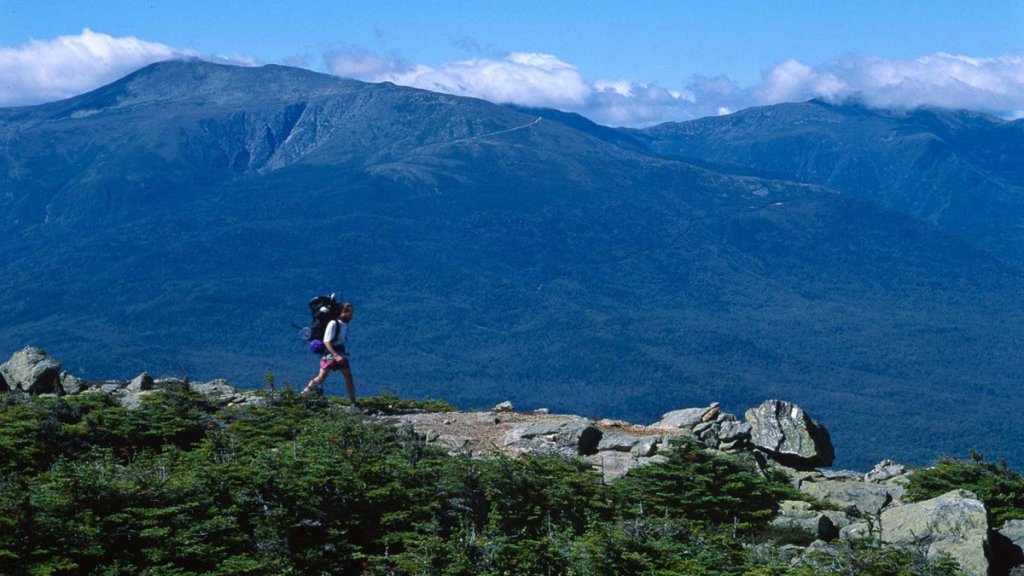 Ed Walsh flipped this story into Appalachian Trail •40d
Related articles
Nota bene: If you buy through the links in this article, InsideHook may earn a small share of the profits. Spend more to save money. It's a …

A coast guard helicopter was on its way to a mission in west central Alaska when weather forced them to change their planned route by about a mile. …

El Sano Banano Beachside Hotel Book El Sano Banano Beachside Hotel One of the things that has always struck me in Costa Rica is how everyone here embraces the country's slogan, "pura vida" (pure life)....
Join the flipboard community
Discover, collect, and share stories for all your interests