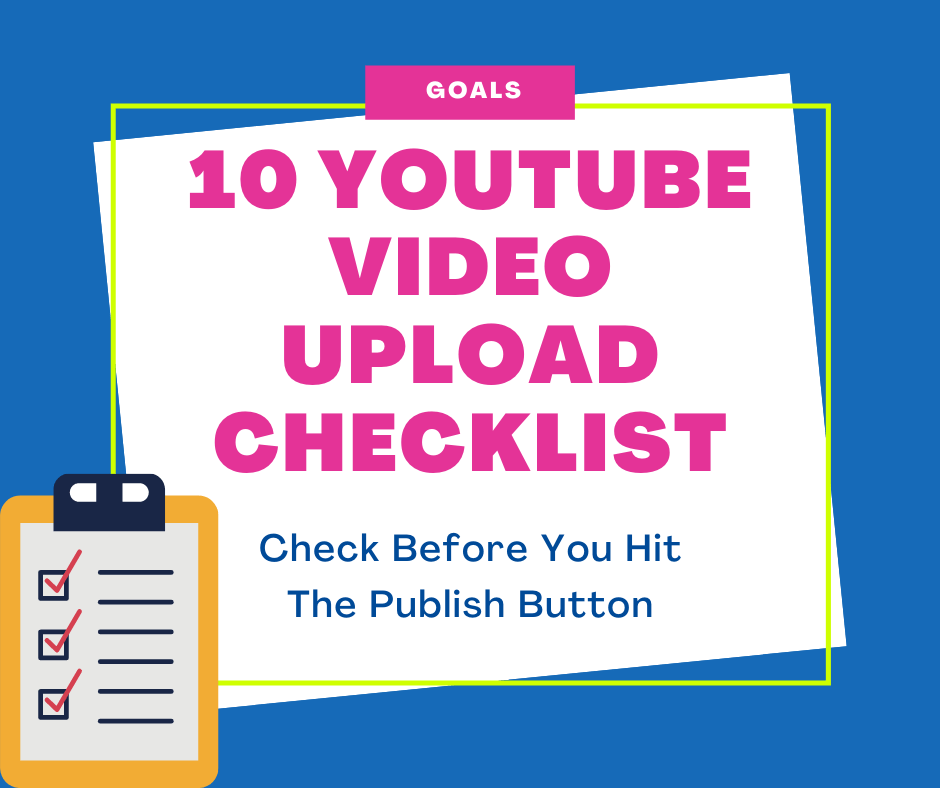 You Tube Channel Development
For new creators trying to figure out the ends and outs of how to create videos.
Most recent stories in You Tube Channel Development
https://www.experian.com/blogs/small-business-matters/2021/05/10/adding-tradelines-to-build-credit-for-your-business/

https://www.creditstrong.com/business-tradelines/

I personally use TubeBuddy for this checklist. Here is my affiliate link here: https://www.TubeBuddy.com/ThinkandGrowRich https://www.google.com/amp/s/utubebliss.com/youtube-video-upload-checklist/amp/

These are things that I struggled with when creating my first shorts to get started with YouTube. Now I have "graduated" to attempting longer videos, so this is information that is valuable and serves as a "checklist " for the elements you need to include in your videos. https://utubebliss.com/youtube-end-screen-template/?_gl=1*6ccakb*_ga*eW94elRDS0pYMXFRUVprRjB4bXJaUTZZT2NBRF9sSWFUT2s4N1oyYlhGenF4bEg4ZDdaaUxrTkJaSjdkSjR6aA..
See more stories
You Tube Channel Development