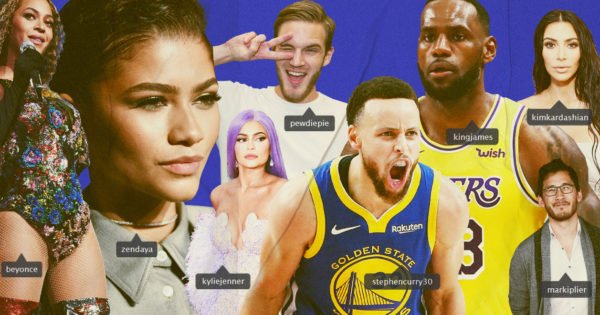 MediaBytes: Trending Media News
Thanks for your readership - Updated Every Friday
3,412 Viewers
•
54,952 Page flips
•
1,844 Followers
•
1,780 Stories
Most recent stories in MediaBytes: Trending Media News
How will consumers afford Netflix, Hulu, Amazon Prime, Apple TV+, Disney+, HBO Max, Peacock and on and on? To many industry analysts, the answer is simple: They won't. Consumers will be selective in deciding which digital services are worthy of their money. Hence, the so-called streaming wars. But there's another way to look at the issue. Thanks to rampant free-riding, one account doesn't mean one viewer. Passwords will be shared, and platforms will be hacked. Under this framework, the streamers aren't battling with one another. They'll be teaming up against the grifters to fight Piracy 2.0.

Vice, which just started using TikTok earlier this year, is finding its TikTok followers crave exclusive content. Next month, Vice is planning to launch a Munchies by Vice account on TikTok and Vice Chief Digital Officer Cory Haik said the account will feature exclusive content made specifically for TikTok by Vice's own social innovation team, which produces content for a variety of platforms.

Each generation is more connected than the last, but the latest generation, those born after 1998, wants to buck the trend. Members of so-called Generation Z are less likely than their millennial counterparts (66 percent versus 71 percent for women, and 57 percent versus 74 percent for men) to want to be "always reachable," according to a new survey of 1,500 US residents by market research firm GfK Consumer Life. That puts them more in line with older US generations. About 60 percent of people of all generations in the US are okay with being reachable all the time. GfK interprets this as a potential sign of tech fatigue, but it could also be a different way of engaging with tech in the first place.
See more stories
MediaBytes: Trending Media News