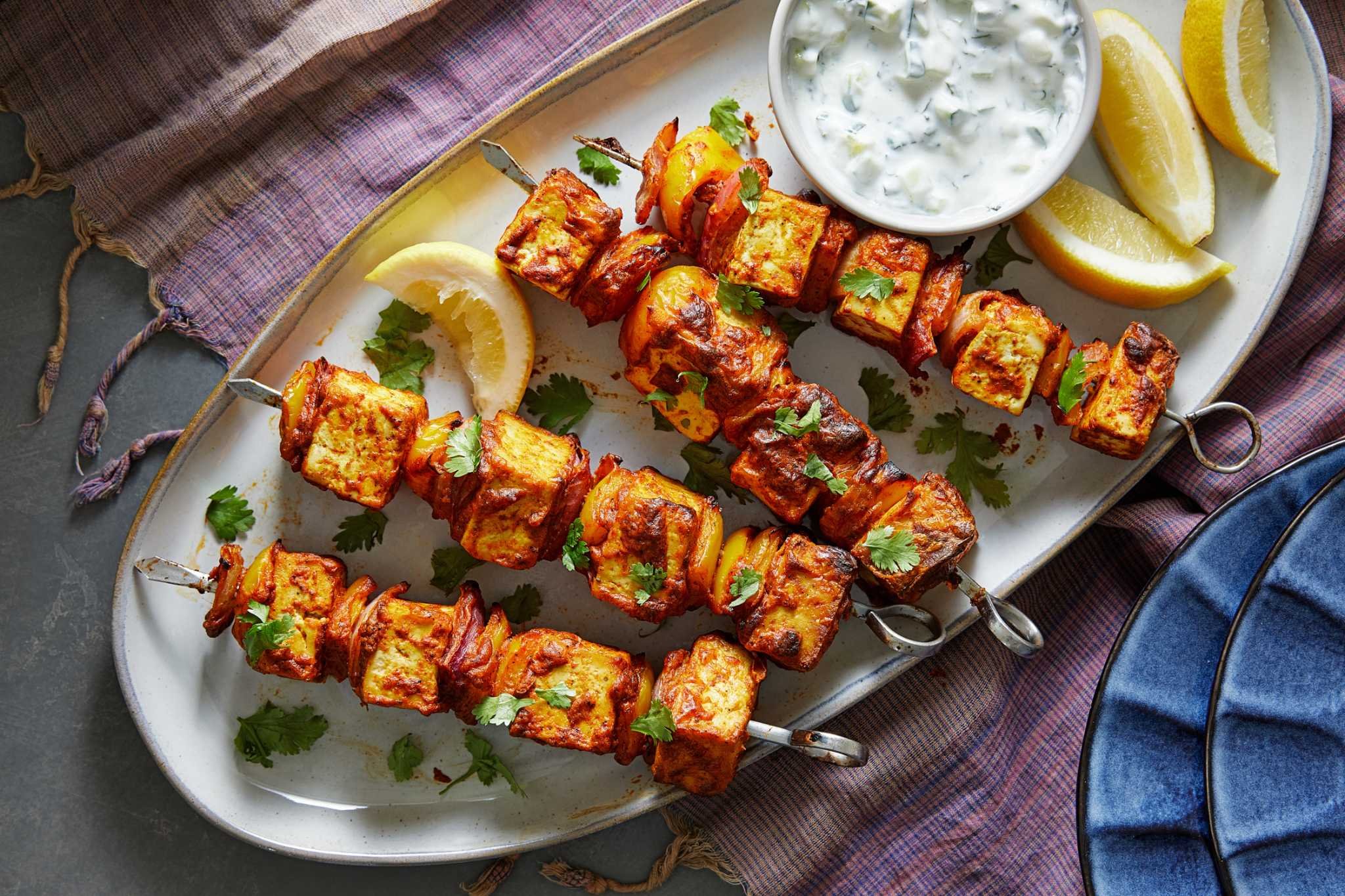 The Social Chef
Influencer recipes that taste great and really work
70 Viewers
•
79 Page flips
•
56,842 Followers
•
8 Stories
Most recent stories in The Social Chef
We made this last night and everybody loved it, including our three teenagers. There were no leftovers. This will definitely go into our dinner rotation.

This is my other favorite thing to do with sourdough discard. Super easy and very tasty!

These will make you kitchen smell like the Carnation Bakery on Main Street in Disneyland.