Foundation is Apple's first (flawed) TV masterpiece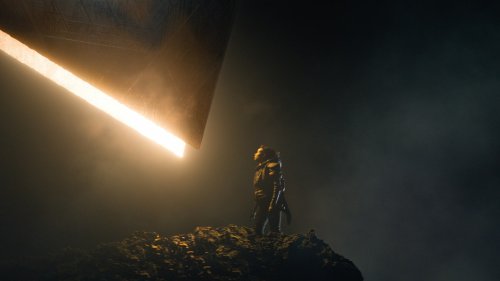 Isaac Asimov is almost impossible to adapt. Despite writing and editing over 500 books, redefining the laws of robotics and inspiring countless other …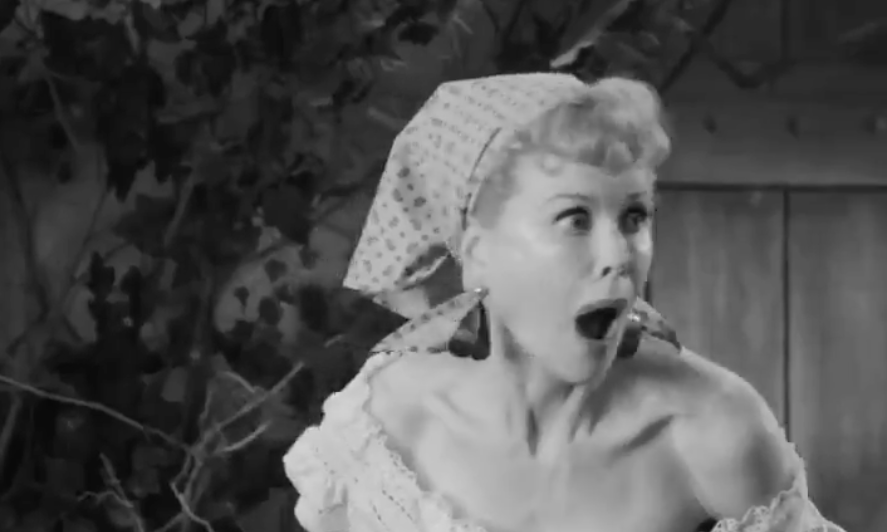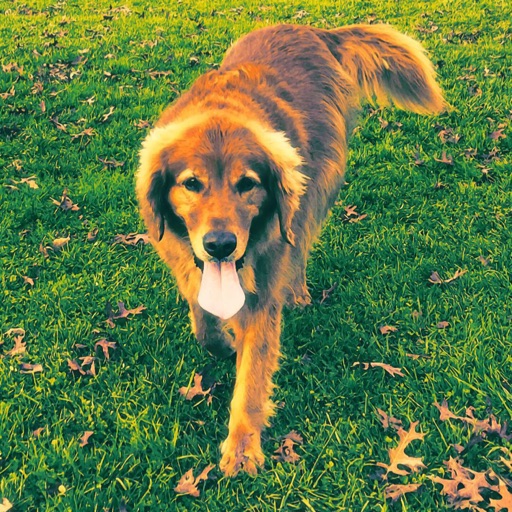 Vellichor flipped this story into Streaming Entertainment! Netflix, Amazon & More.•25d
Join the flipboard community
Discover, collect, and share stories for all your interests
Discover how Foundation was brought to the screen with the help of stunning visual effects. Foundation is Apple TV+'s adaption of the seminal sci-fi …

Apple TV+'s big, shiny space show hits its first set-piece battle this week, but more exciting things are happening in solitude. Foundation hits its stride — and the direction its drama takes proves confident...

This article was originally published on The Conversation. Based on the award-winning novels by science fiction writer Isaac Asimov, the new Apple TV series "Foundation" follows a band of exiles on a to...