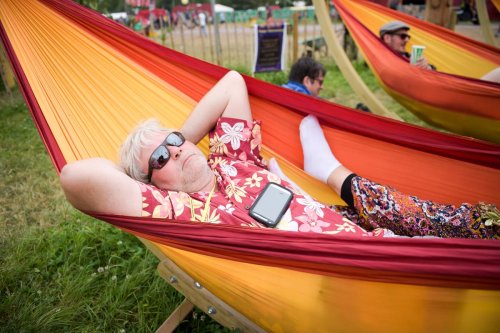 Kellogg's offers staff Friday afternoons off to 'switch off' from work
Workers at cereal firm Kellogg's are being encouraged to take Friday afternoons off as part of a scheme to help them "switch off" during the …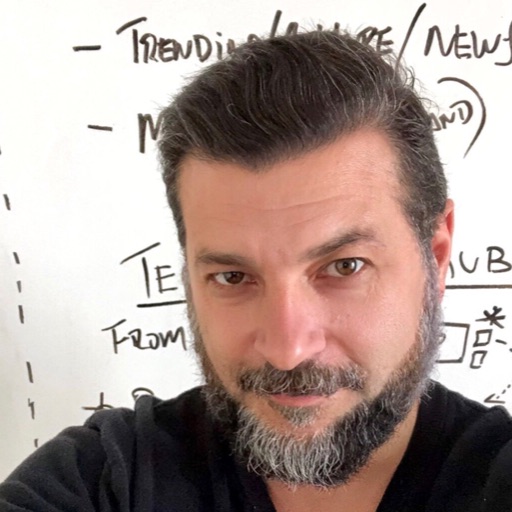 David armano flipped this story into Work And The Business of Business•875d
More stories from England
The tree stood for nearly 200 years next to the Roman landmark Hadrian's Wall, a UNESCO World Heritage Site. A 16-year-old boy has been arrested in northern England in connection with what authorities described as the "deliberate" felling of a famous tree that had stood for nearly 200 years next to …

The British band dropped the song, the second release off of its upcoming album "Hackney Diamonds," on YouTube Thursday. In the song, Mick Jagger, Keith Richards, Ronnie Wood and Steve Jordan are joined by Wonder on piano as Lady Gaga's vocals are introduced in the second verse. "Hackney Diamonds," …

Aerial footage shows phase 2A of High Speed Two under construction between Birmingham and Manchester at Streethay, Lichfield. The video was filmed on September 25 2023.
Join the flipboard community
Discover, collect, and share stories for all your interests
Sign up
We've gathered together some of the most exciting photography books to look forward to this autumn. From everyday acts of faith in small-town Wales to a candid visual diary of cosmetic surgery and captivating portraits of Mexico City's queer community, take a look through the galleries below for a …

The Prince and Princess of Wales are said to have formed a strong bond with the Duke and Duchess of Edinburgh over recent months, it has been claimed. …

Protests and demands for the UK to rejoin the EU are growing steadily in the UK, where most are saying Brexit has failed. Last Saturday around 20,000 …