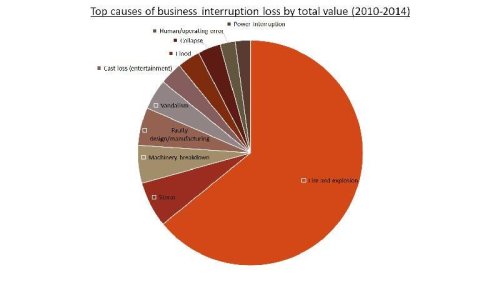 Shoreline Risk
Public, private, and nonprofit sector risk management, emergency planning, and disaster preparedness.
24 Viewers
•
15 Page flips
•
22 Followers
•
7 Stories
Most recent stories in Shoreline Risk
Average business interruption property claim is $2.4 million - power outages 10th most-common cause

New report on business actions to address climate change vulnerabilities.

Air pollution a hazard risk that influences operational and strategic risk.