SpaceX awarded a $178M contract for NASA's mission to Jupiter's moon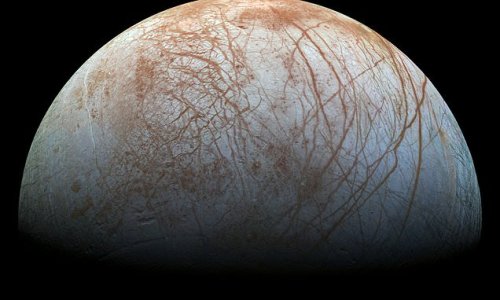 Elon Musk's aerospace firm SpaceX has been awarded a $178 million (£129 million) contract for NASA's first mission to Europa, Jupiter's fourth …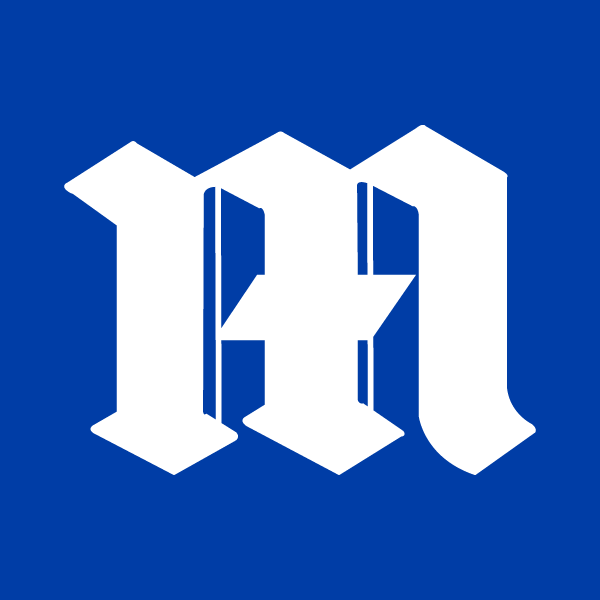 Daily Mail flipped this story into Top Stories•60d
Join the flipboard community
Discover, collect, and share stories for all your interests
The unexpected discovery suggests that one in five galaxies in the ancient universe may be concealed behind dust. By pure chance, astronomers have discovered two galaxies at the edge of space and time...

Elon Musk and Grimes have broken up after three years together, Page Six can exclusively reveal. The SpaceX founder confirmed that he and the Canadian …

The billionaire's decision to live in a rented pre-fabricated house isn't what you think. Elon Musk's vision is clear, "to have enough capital to colonize Mars." But his decision to live in a 400-square-foot...