Candace Owens calls Chrissy Teigen a 'predator' protected by Hollywood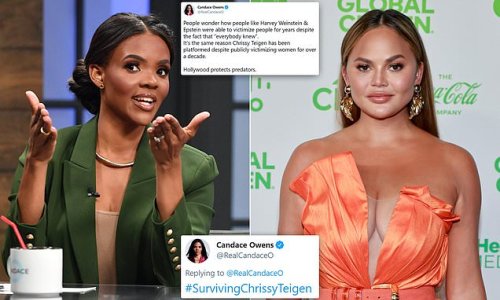 Candace Owens is continuing her takedown of Chrissy Teigen, labeling her a Hollywood 'predator' similar to Harvey Weinstein and Jeffrey Epstein who …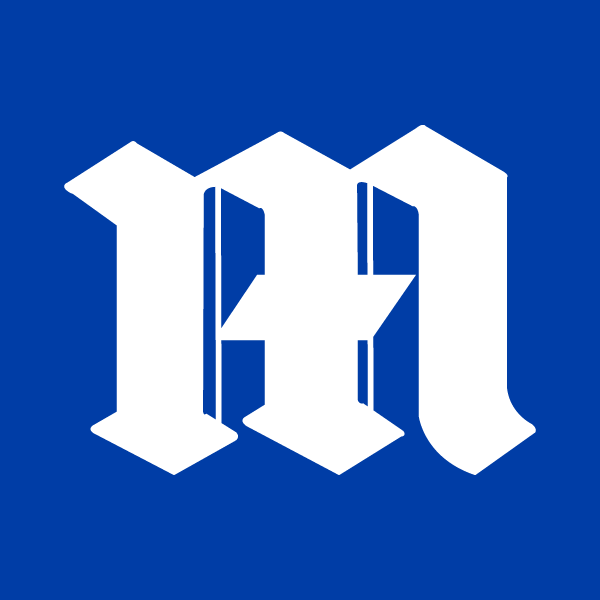 Daily Mail flipped this story into Top Stories•34d
Related articles
We may not be seeing Kate Middleton at Princess Diana's tribute with Prince William after all. Like her sister-in-law Meghan Markle, it appears …

Dawson's Creek writer Heidi Ferrer died by suicide last month following a 13-month-long battle with COVID-19. She was 50. In a heartfelt Twitter post on May 26, her husband and fellow writer Nick Guthe...

TV icon Tom Selleck is still kicking it on CBS' Blue Bloods, but some tabloids think it's a miracle the actor is even standing at all. Gossip Cop has …

Joseph Biden — who is the current president of the United States — signed legislation earlier today on the afternoon of Thursday, June 17, 2021 …

"I really don't want to have to end anybody's life for the good of the people of the United States of America. ... But if it needs to be done, it needs to be done," William Braddock says in the clip. —...

Richard Barnett, the Jan. 6 Capitol rioter who was photographed with his feet on the desk of House Speaker Nancy Pelosi and subsequently threw a hissy fit in court upon his arrest, seems to be really the...

The Supreme Court said Philadelphia violated the First Amendment when it cut ties with a Catholic group that discriminated against LGBTQ+ couples. In …

"I've been thinking about our cultural obsession for the perf body." Pro surfer Bethany Hamilton is getting real about body image in a new Instagram …

"It's clearly untrue that because she has Down syndrome she can't be a cheerleader," the founder of an organization for disabled cheerleaders told …

David Bowie, Gandhi, Ray Charles, and more.

I'm not particularly religious, but I believe in generational curses. I'm convinced they're the cause of issues that course through the paternal …

Scarlett Johansson has spoken out against the sexualisation of Black Widow in Iron Man 2, the 2010 blockbuster in which her character first appeared in the Marvel Cinematic Universe series. Speaking to...

Late actress Tanya Roberts left her entire estate to her common-law husband, Lance O'Brien in a handwritten will. Her publicist Mike Pingel, verified to Fox News that the handwritten document, otherwise...
Join the flipboard community
Discover, collect, and share stories for all your interests