M&S underwear inspired by Georgy Floyd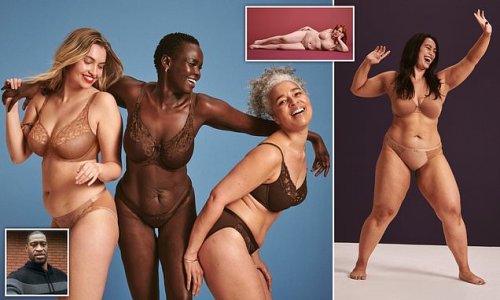 The killing of George Floyd had major repercussions across the world, prompting protests and anger at racial inequality. Now it has reached as far as …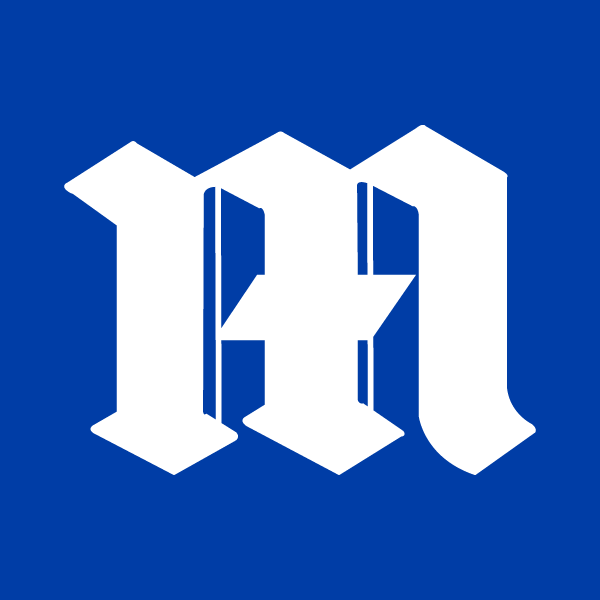 Daily Mail flipped this story into UK News•32d
Join the flipboard community
Discover, collect, and share stories for all your interests
"There are A LOT of things wrong with this." A reporter brought attention to the harassment women in the media industry frequently face after she …

Seven Olympians—including Gwen Berry, Keturah Orji, and Natalie Hinds—reflect on the overwhelming month before Tokyo. In the past month, Black women …

VICE spoke to Walter Masterson to figure out why he attended a school board meeting pretending to be upset about critical race theory. If the right is good at one thing, it's messaging. The term "critical...