Tom Hanks gives two brides a shock as he crashes their wedding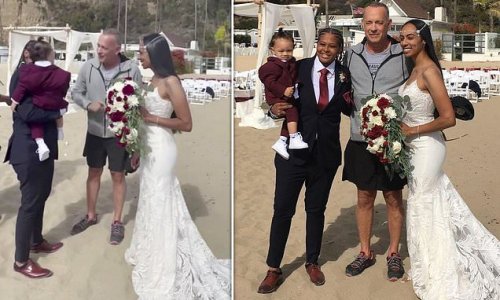 Tom Hanks awkwardly put his foot in his mouth as he questioned 'where's the groom?' while crashing a same-sex wedding on Santa Monica beach over the …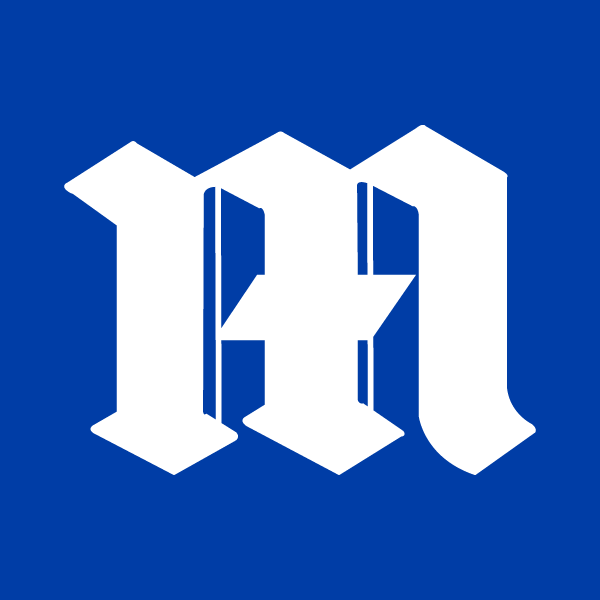 Daily Mail flipped this story into Top Stories•31d
Join the flipboard community
Discover, collect, and share stories for all your interests
Tom Hanks is a renowned actor who has cemented his name in the history books of Hollywood. He had a rough start in the early years of his career, and …

You can thank Coca-Cola for making A Charlie Brown Christmas a reality. They may not have a workshop of elves at their disposal, but Hollywood movie …

Earlier this year, we reported on the rise of Tom Hanks, celebrity DJ—a combination of man and medium that offered a pretty perfect mixture of dad joke vibes, dad rock energy, and just general daddishness....