The M&S cinnamon swirl that left woman fighting for her life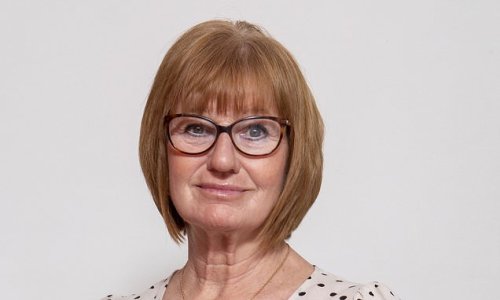 Having lived with a severe wheat allergy for 30 years, occupational therapist Marcelle Williams had learned to shop with care. So when one evening in …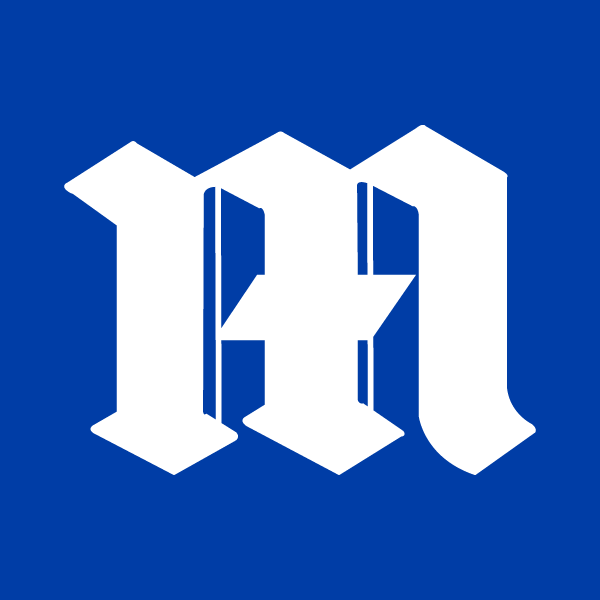 Daily Mail flipped this story into Top Stories•26d
Join the flipboard community
Discover, collect, and share stories for all your interests
Why do some people experience incredible sleep while others suffer? The Allergy Institute has answers, noting that allergies are triggered by nasal …

What to Expect selects products based on independent research and suggestions from our community of millions of parents; learn more about our review …

All products featured on Architectural Digest are independently selected by our editors. However, when you buy something through our retail links, we may earn an affiliate commission. The right vacuum...