NYC mayor De Blasio is booed at Global Citizen Concert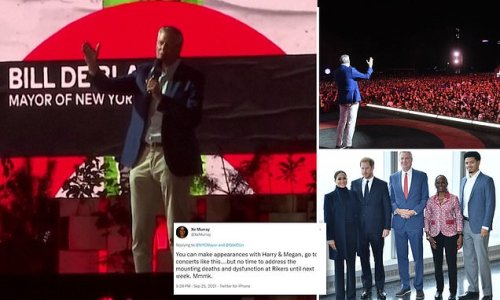 New York City mayor Bill de Blasio was greeted with boos at the Global Citizen Festival on Saturday - just weeks after being heckled at another …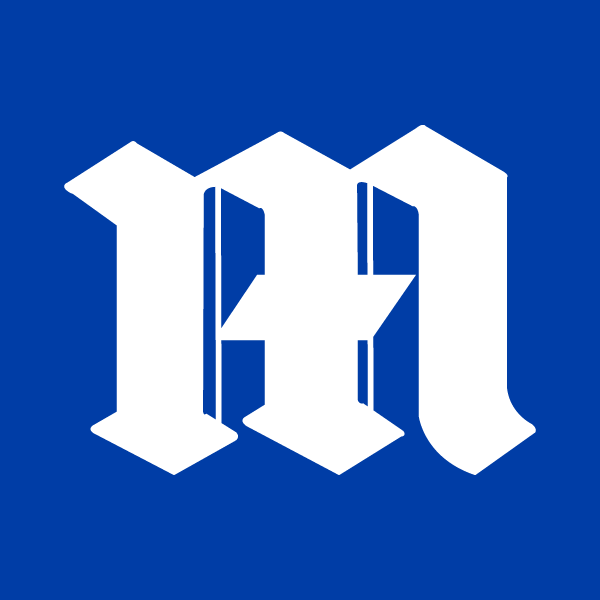 Daily Mail flipped this story into Top Stories•21d
Join the flipboard community
Discover, collect, and share stories for all your interests
Senator Chuck Schumer, the majority leader, has indicated that he plans to schedule a vote for Wednesday to open debate on a new voting rights bill, the Freedom to Vote Act. The bill would set national...

Usually when you compare two things, they have to be somehow related. Otherwise, you may raise some eyebrows by saying something like, "these chips are making me thirsty, yet I got some botox injected...

Republicans believe they have a good shot at taking Congress next year. But there's a catch. The G.O.P.'s ambitions of ending unified Democratic control in Washington in 2022 are colliding with a considerable...