NYC luxury condo featured in HBO's Succession hits market for $23.3m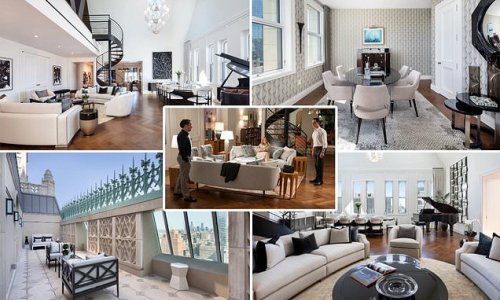 A luxury Manhattan condominium featured in the hit HBO drama Succession that boasts 22ft ceilings, six skylights, two powder rooms, a private outdoor …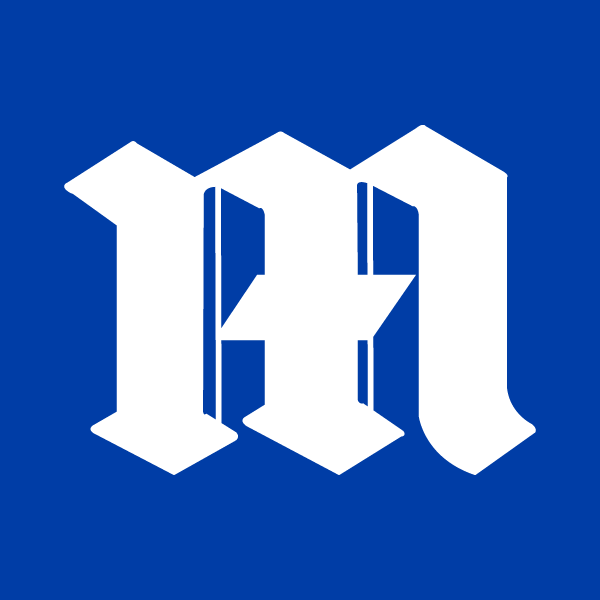 Daily Mail flipped this story into Top Stories•31d
A real estate broker gives a tour inside a $27,750,000 luxury apartment at 111 W 57th Street in New York City.

Brexit isn't working. We were sold a false prospectus. Businesses, especially small and medium-size ones, are reeling. They are absorbing unwanted costs; paying hidden tariffs; suffering hitherto avoidable...

Much of what we know about personal finance has changed in the last 10 to 15 years. Fractional shares, cryptocurrencies, and NFTs have redefined what it means to invest and who has access to grow their...
Join the flipboard community
Discover, collect, and share stories for all your interests