Helena Christensen's son charged for 'punching a woman in the face'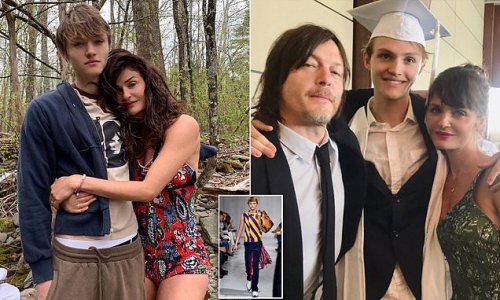 The son of supermodel Helena Christensen and 'The Walking Dead' star Norman Reedus has been charged with misdemeanor assault over an alleged attack …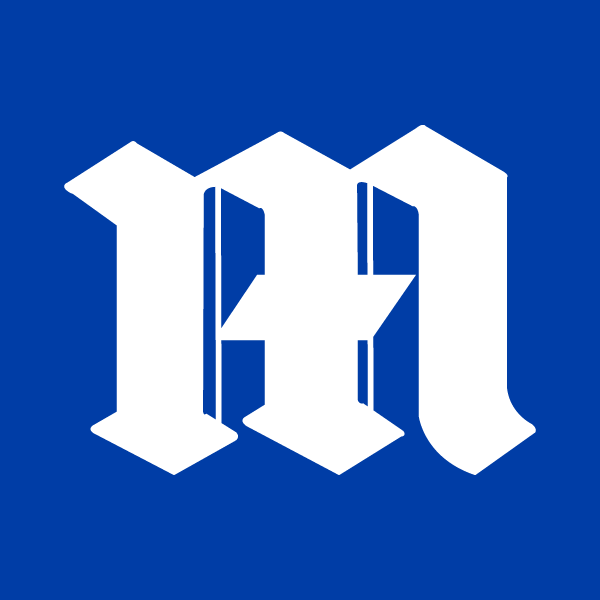 Daily Mail flipped this story into Top Stories•24d
Join the flipboard community
Discover, collect, and share stories for all your interests
HuffPost senior justice reporter Ryan Reilly and former U.S. attorney Joyce Vance on the Capitol riot defendant who allegedly attacked Michael Fanone …

The Food to Families program, touted by Ivanka Trump, gave tens of millions of dollars to unqualified firms and was also used to promote …

No calls were made to 911 in Philadelphia, SEPTA Police Chief Thomas J. Nestel III said. "We want people ... to watch out for other riders." As a woman was raped on a public transit train in Philadelphia...