EU on alert as new presidential hopeful threatens to withdraw from treaties if elected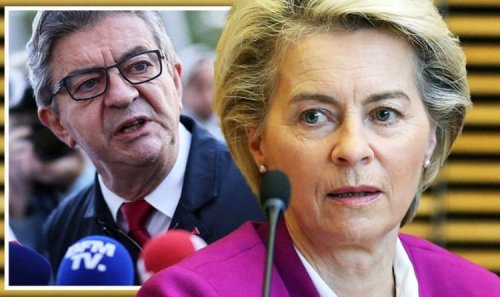 THE EU is on high alert after the threat of a French exit came one step closer following a new presidential candidate's determination to "opt-out" of …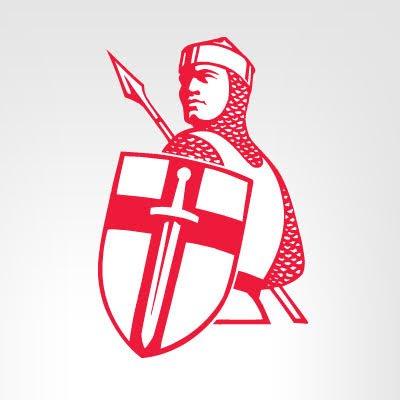 Express Newspapers flipped this story into World news•30d
Join the flipboard community
Discover, collect, and share stories for all your interests
More stories from France
Les Grands Buffet à Narbonne is a unique all-you-can-eat buffet in Narbonne, France, where you can stuff your face with the most decadent dishes of …

It was a little over one hundred years ago when Mexico almost invaded the United States. In January 1917, German foreign secretary Arthur Zimmermann …

It's "magic" for your face, body, and hair — and it's on sale. Some of France's national icons are obvious: There's the Eiffel tower, the concept of "liberté, égalité, fraternité," and croissants, crepes,...