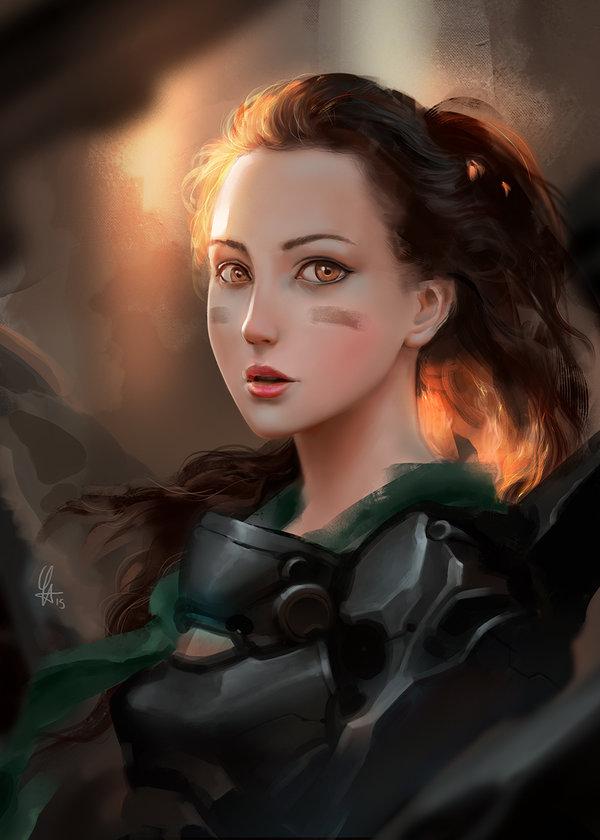 Digital Art
Photo: www.cuded.com
Most recent stories in Digital Art
Digital Art by Vietnam based artist Le Long

Trungbui42 is a self-taught amateur artist from Vietnam

Reivash is an illustration artist from Colombia. He loves to create cute girls in anime style.

Paw prints or foot prints of animals in the sand or mud are clues for hunters to be able to track their traces, which imply difficulties forward. Whenever encountering frustration or problems, we need

…

Alejandro Burdisio is an illustrator from Córdoba, Argentina. Alejandro created the stunning Pop and concept artworks featured with fantasy landscape and steampunk elements.