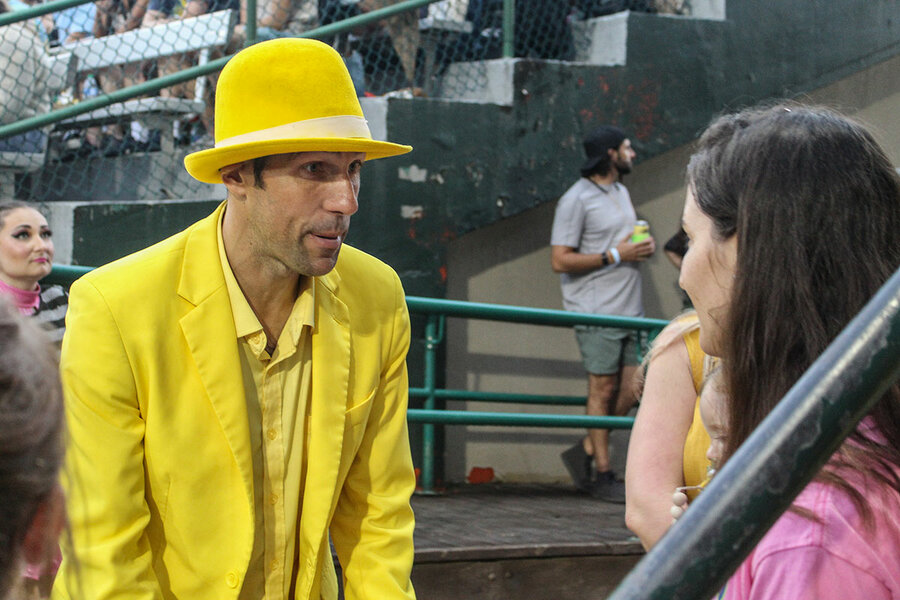 Culture
A rich digest of the best stories in art, music, dance, and more from The Christian Science Monitor
509 Viewers
•
3,791 Page flips
•
5,133 Followers
•
117 Stories
Curated by
The Christian Science Monitor
Photo: images.csmonitor.com
Most recent stories in Culture
Musicians are revered for their creativity and artistic skill. But in the current economic climate and music scene, "making it" has as much to do with perseverance as musicianship.

Even as baseball slips from its mantle as national pastime, the Savannah Bananas are reimagining it. It doesn't matter if you win or lose, as long as everyone feels as if they belong at the game.

When culture writer Stephen Humphries recently visited a new immersive experience about Prince, he came away with a sense of the joy the musician brought to his fans – and a better understanding of the artist's generosity.

As Pulitzer-Prize winning rapper Kendrick Lamar takes his talents in a new direction, what does his body of work suggest about his influence on culture – and his own perseverance?