How a 12-Year-Old Made Over $160,000 in Ethereum on NFTs in One Day - Decrypt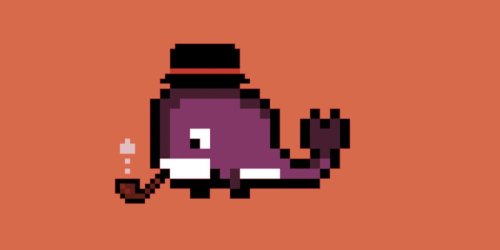 Tweens love the blockchain: 12-year-old Benyamin Ahmed's Weird Whale NFTs sold out in less than 24 hours. Last month, we introduced you to Gajesh …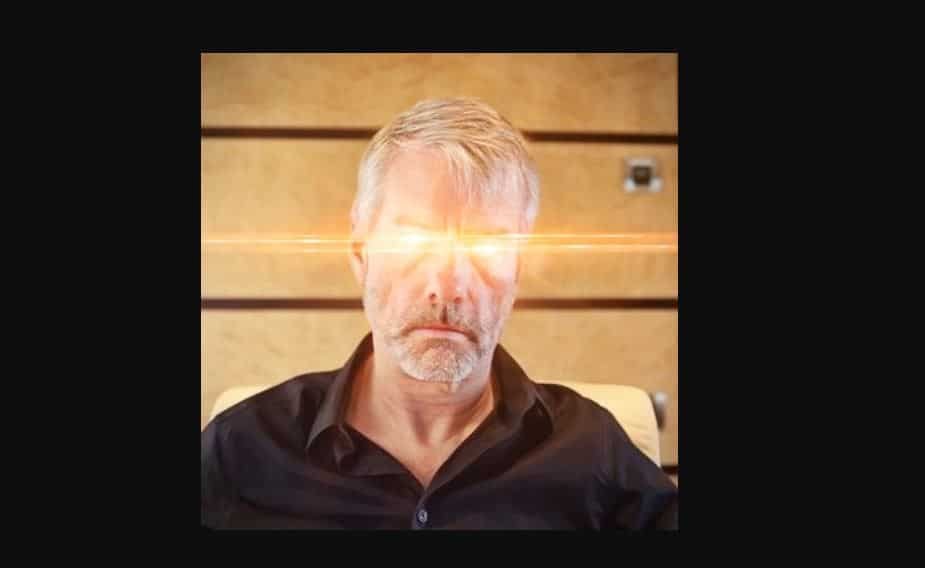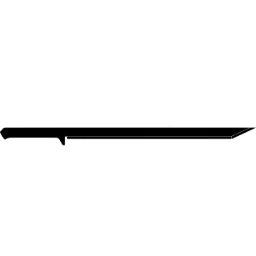 cryptoninja flipped this story into cryptoninja•64d
Join the flipboard community
Discover, collect, and share stories for all your interests
Bitcoin and cryptocurrency prices have fallen sharply through September, proving bears right. Subscribe now to Forbes' CryptoAsset & Blockchain Advisor and discover hot new NFT and crypto blockbusters...

A few weeks ago, I quit my job. It was very near my dream job: tech start-up, employee number 22, remote, in an industry that I'm passionate about, and at a company on the cutting-edge of its field. However,...

Bitcoin is the biggest cryptocurrency by market value and, for now, continues to dwarf its competitors. But the rise of crypto rivals with far more real-life applications means it will be dethroned sooner...