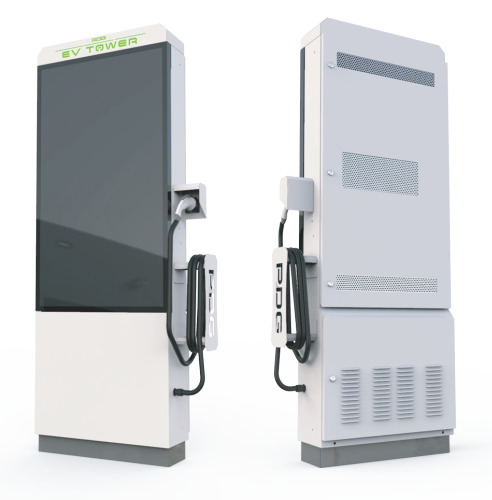 Kiosk Kiosks - All Things Kiosk!
Everything you should know about the current kiosk industry. That includes Smart City interations as well as self-order like McDonalds. Hotels and hospitality self-service. Learn about ADA, accessibility and PCI SSC compliance in the EMV world. Interactive digital signage and menu boards are huge component here. Extends to line-busting tablets that Chick-Fil-A uses in its drive-thrus as well as headsets for employees. Contactless touchless ordering via voice or mobile proxy. Don't miss out!
62 Viewers
•
68 Page flips
•
3 Followers
•
385 Stories
See more stories
Kiosk Kiosks - All Things Kiosk!