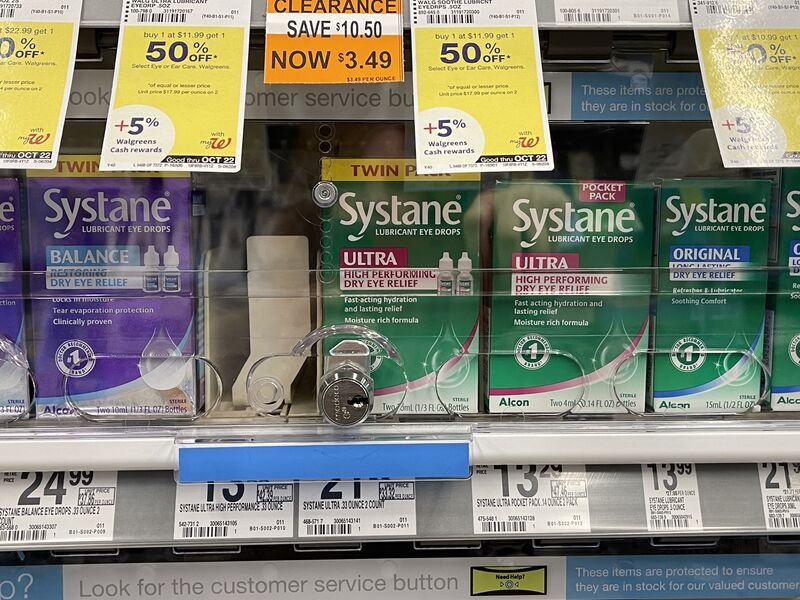 Automated Retail
Automation in retail. The origin website for this is https://retailsystems.org which lists resources, companies as well as selected blog entries.
44 Viewers
•
9 Page flips
•
3 Followers
•
261 Stories
Curated by
The Industry Group
Most recent stories in Automated Retail
The famous Red Rocks Amphitheater in Colorado was an early adopter of the Amazon One tech, but Engadget reports that it dropped the palm scanners in March 2022 after tech advocacy group Fight for the Future published a letter calling on the venue's ticketing provider, AXS, to ban biometric surveillance. Hundreds of artists signed the letter, including Tom Morello of Rage Against the Machine, Bikini Kill's Kathleen Hanna, and Sean Ono Lennon, the son of John Lennon and Yoko Ono. This letter states concerns about biometric data being released to law enforcement that could result in "police harassment, violent arrests, and ICE raids at shows." These concerns are based on Amazon's track record of sharing surveillance data with law agencies, like granting the LAPD access to request Amazon Ring footage from users pertaining to BLM protests.