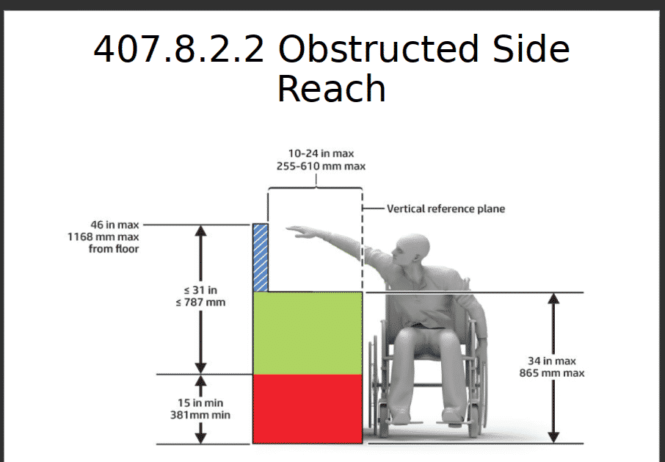 ADA Accessibility
ADA, Accessibility, Assistive Devices are important considerations across the entire spectrum. Mobile ordering by customers for example. We work with U.S. Access Board and other groups from around the world and here is "the news" as we think.
58 Viewers
•
5 Page flips
•
4 Followers
•
149 Stories
Curated by
The Industry Group
Most recent stories in ADA Accessibility
I was doing some research and came upon this article (link below) about a UK government department which also uses personas. You have to hand it to the folks at Cambridge, it would seem that they're great marketers!!

The case for this week is Martinez v. Cot'n Wash, a published decision from the Second Appellate District of the Court of Appeals of the State of California. The case involves an Internet only business that got sued by a person with a screen reader for an inaccessible website.