WFH Stretches and Workouts
While working from home, it can be be tough to keep your body moving. Couches are amazing and all, but sitting constantly can cause painful stiffness in your 🍑—and if you're working on a laptop, your shoulders & neck can suffer as well. So we put together a lazy-person's guide to at-home stretches and workouts! Try to do them daily, your beautiful body will thank ya!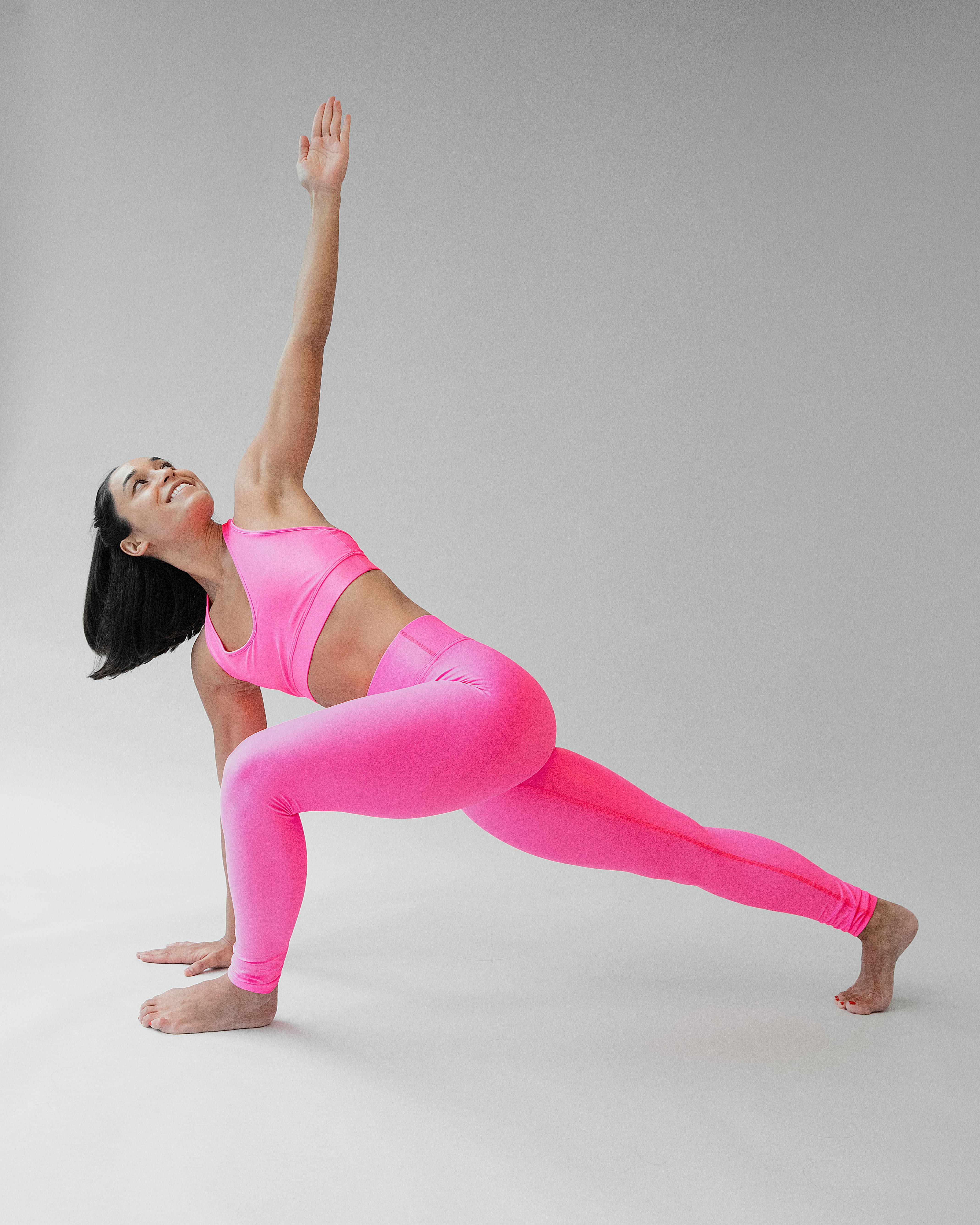 Photo: hips.hearstapps.com
Do These Stretches Daily

No excuses! Stretch when you wake up in the morning, and before you go to bed! Your bod will thank you.

At-Home Workouts You Won't Hate

Your living room awaits!

Get in there nice and deep like. Need to release all the credit card bill–induced tension in your shoulders? (Same.) Well, I'd recommend taking matters into your own broke-ass hands. Whether you have awful...