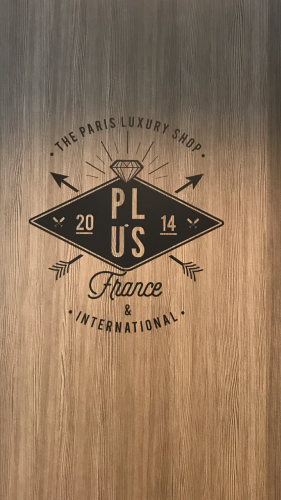 12,525 Viewers
•
123.8k Page flips
•
1,749 Followers
•
348 Stories
Most recent stories in Flip Biz
Helping eBay fill it's shopping cart with Flipboard. @shannonklarson@flipboard

Blazing a trail at Salesforce with @chrisbowlby18.

Owning the IAA Christmas lunch as only Flipboard can #Flipboard #Christmas @IAAUK

"If someone pays $100 and you give that person just $100 in value, then you just failed. You'll never sell to that person again. someone pays $100, you need to give him or her $110 worth of value. Th

…

Spending some quality time with a docile tiger at the World Travel Market in London. It remained calm throughout my pitch.