Coronavirus in Sports
COVID-19 has brought the world of sports to a halt. Players, fans, teams, and leagues are doing what they can to keep the game alive in an unprecedented time.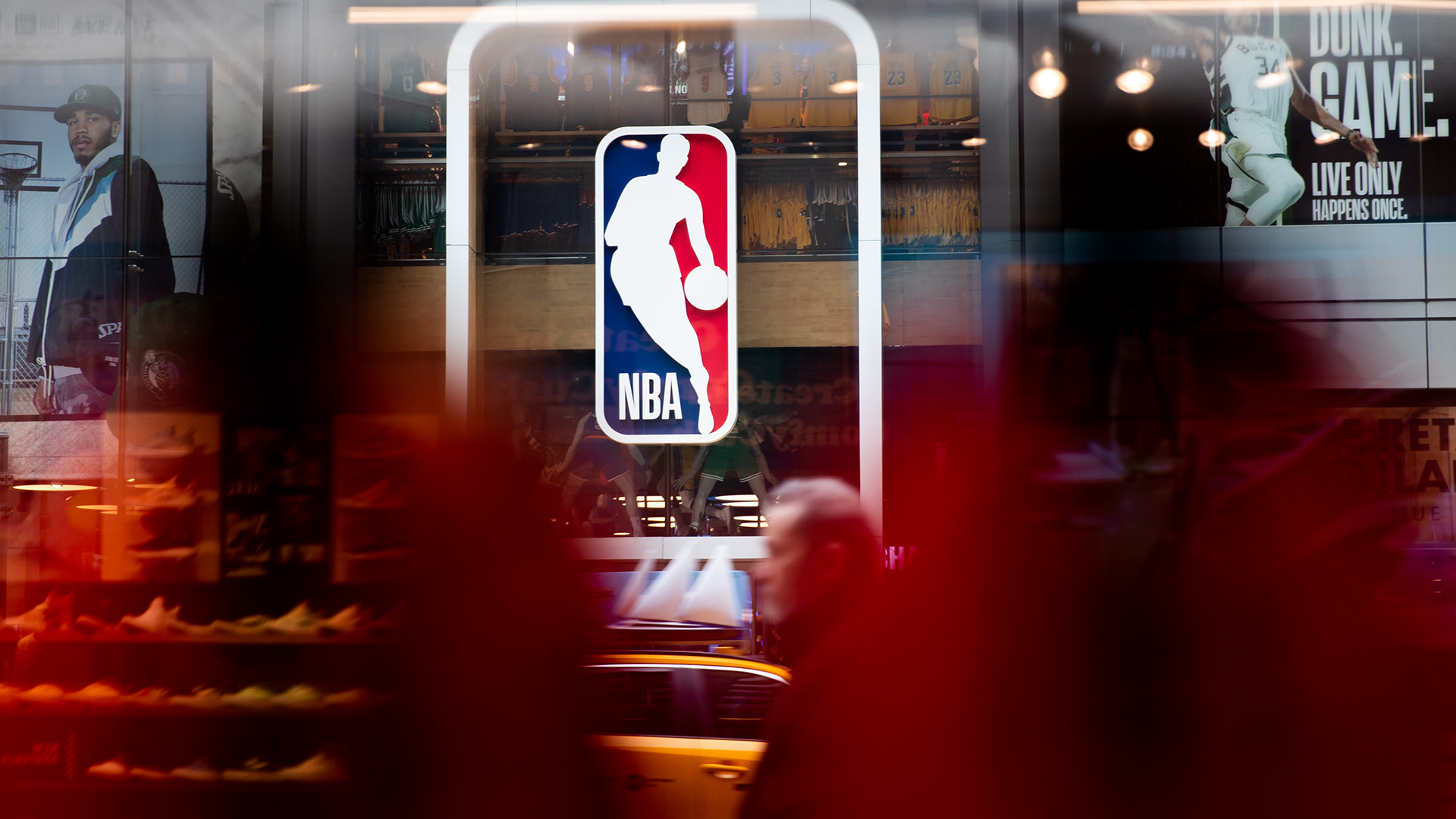 Photo: images.complex.com
The Impact

The novel coronavirus, the cause of COVID-19, quickly rippled across all sports, forcing leagues into hiatus and the 2020 Summer Olympics to be postponed.