Coronavirus in Sports
COVID-19 has brought the world of sports to a halt. Players, fans, teams, and leagues are doing what they can to keep the game alive in an unprecedented time.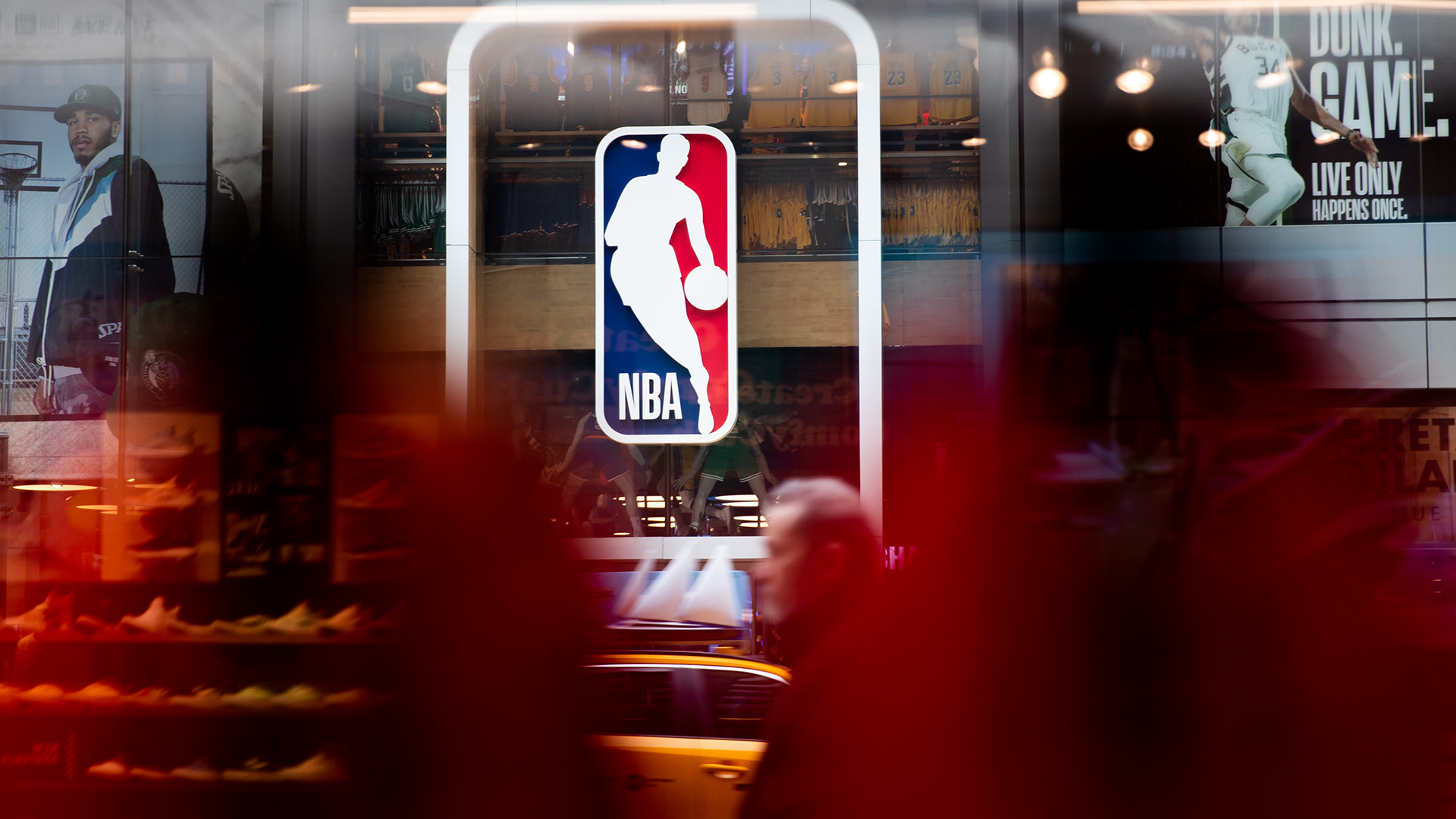 Photo: images.complex.com
The Impact

The novel coronavirus, the cause of COVID-19, quickly rippled across all sports, forcing leagues into hiatus and the 2020 Summer Olympics to be postponed.

The Effect

COVID-19 has had a massive effect on sports, ending entire seasons and jeopardizing ones to come. And while the long-term effects of the virus await to be seen, they will be impossible to escape.

Players React

Professional athletes react to the growing threat of COVID-19.

The Workaround

While the appetite for sports hasn't diminished in the face of COVID-19, fans have had to find alternatives to watching live events.