17 photo frames for picture perfect walls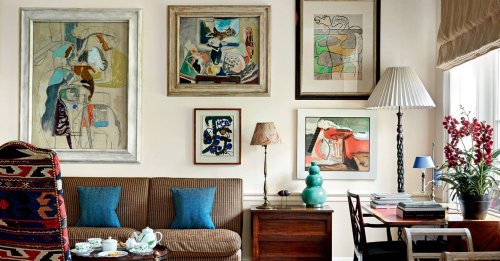 House & Garden's decoration coordinator, Bradley Palmer, mounts a display of designs for under £25. For the September issue of House & Garden, our …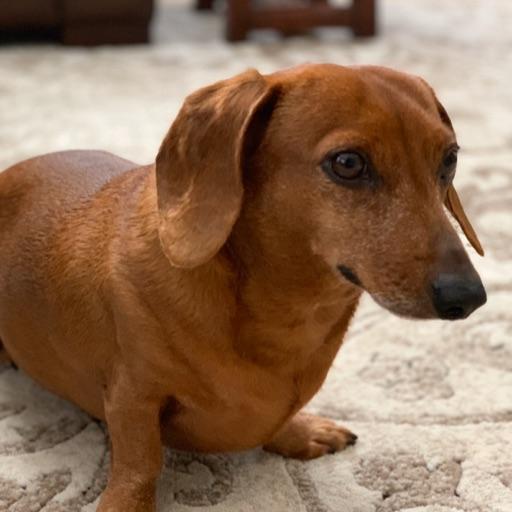 Shmartsn flipped this story into Renovating •32d
The prop gun that killed "Rust" cinematographer Halyna Hutchins and wounded director Joel Souza on during an on-set accident on Thursday contained a …

There's nothing like a ghost to put you off a bathroom break.A golden retriever named Chappy was about to relieve himself on a walk in West Hartford, Connecticut, when he noticed a spooky Halloween decoration....

There's been a sharp increase in the amount of mosaic builds we've seen since LEGO debuted their Art series last year. But The Middle Brick has taken …
Join the flipboard community
Discover, collect, and share stories for all your interests
If you don't have space for a bath but miss the relaxation element of it when you're in the shower, then consider a shower bench. Shower benches can …

When it comes to furnishing your home, you've probably got the basics down. You know how to fill your rooms with furniture and line your walls with …

For the past 16 years, I have spent my days nosing round other people's homes like a design-obsessed basset hound. I have been granted access through hundreds of locked doors, perched on wobbly Windsor...