How Schools Can Harness AI for Learning: Advice From the Khan Academy
The emergence of ChatGPT, an artificial-intelligence-powered tool that mimics human writing, and concerns about students using it to cheat, has put …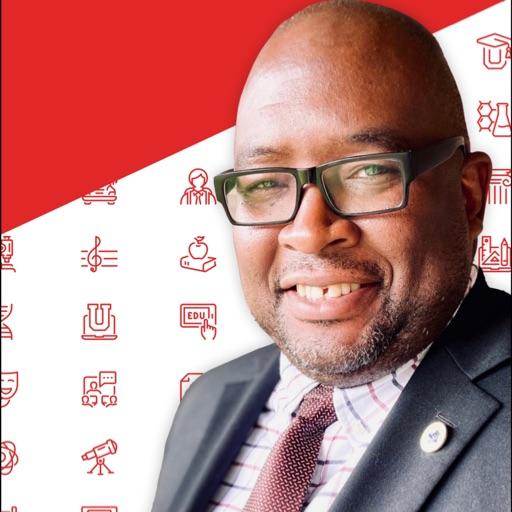 William Jeffery flipped this story into Flipboard EDU Podcast•5d
More stories from Learning
Let's start out by congratulating you! Training a dog is no easy feat. We applaud your efforts and acknowledge it is one of the biggest …

In the wise words of Taylor Swift, "How can a person know everything at 18 but nothing at 22?" We're constantly learning new things as we age, but …

Check out our latest cheat sheet to get you up to speed and provide a handy reference for using Google's LLM chat tool Bard for data science.
Join the flipboard community
Discover, collect, and share stories for all your interests
Sign up
More stories from ChatGPT
Top free tools for detecting thesis, research papers, assignments, documentation, and blogs generated by AI models.

AI is coming to games, whether you like it or not. Last night's Nvidia keynote showed just how powerful—and devastating—that's going to be. The …

According to a recent survey by Intelligent.com, a prominent higher-education planning platform, students and parents increasingly favor studying with ChatGPT over human tutors. The survey findings expose a significant transformation in student perspectives on educational assistance. A staggering …