Austin ISD officials say focus on vouchers has overshadowed needs of Texas public schools
A bill the Texas House overwhelmingly approved last month sought to infuse $4.5 billion into the state's public education system. But when the bill …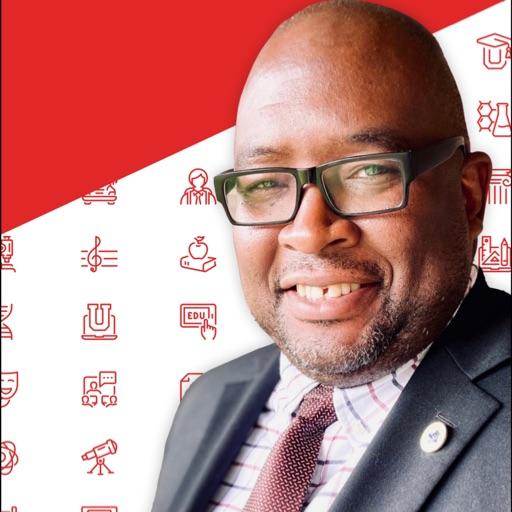 William Jeffery flipped this story into Flipboard EDU Podcast•4d
The principal of Olathe High School in Kansas resigns after feeling pressure from students and parents over racial incidents that weren't taken …

In the wise words of Taylor Swift, "How can a person know everything at 18 but nothing at 22?" We're constantly learning new things as we age, but …

The Florida mom whose complaints about reading material prompted Amanda Gorman's acclaimed poem "The Hill We Climb" and other books to be restricted at a local elementary school admits she only read parts of the material she objected to. Daily Salinas fueled a firestorm last week after the Bob …
Join the flipboard community
Discover, collect, and share stories for all your interests
Sign up
Brent Webster came to the Texas attorney general's office in 2020. His work as Ken Paxton's top aide was quickly mired in controversy. In the state's …

Life continues to happen, despite the best wishes of managers worldwide, so a good boss will find ways to make time for those periods when a worker …

An Austin firefighter was stabbed while putting out fires along I-35 in South Austin early Monday morning, according to the Austin Fire Department.