Celebration Travel
We've locked down, canceled trips, and spent countless milestones—birthdays, graduations, honeymoons—cooped up at home. But with an end in sight, it's time for a do-over. Time to dream again. To book that cruise, map out an epic road trip, or plan a family reunion. To remind ourselves why we travel in the first place—to celebrate ourselves, one another, and the world.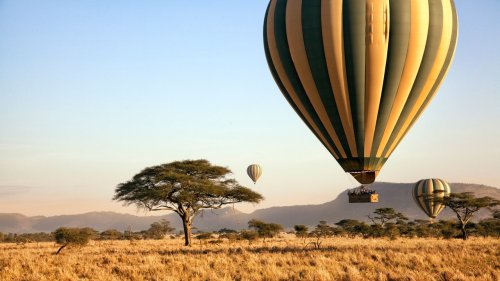 Photo: ic-cdn.flipboard.com
No matter what age you're celebrating, there's always a reason to pack your bags.

After years of writing papers and cramming for tests, many young travelers look forward to their cap toss—and the celebratory trip that follows.

Why should college kids have all the fun?

An adventure at sea is a joyful way to commemorate birthdays, anniversaries, and more.

Because the world doesn't need another Hangover.

Usher in your golden years by cavorting with reindeer or climbing Mount Kilimanjaro.

Find your post-nuptial bliss on a safari, in an overwater bungalow, or cruising through the Amazon.

After all, future trips will inevitably be more complicated.

Start planning now to celebrate future milestones in a way that makes up for a year of staying home.