Father's Day Gift Ideas
Whether he's your dad, the father of your children, a father-like figure in your life, or a grandfather, we know it can be tough to find the perfect Father's Day gift. That's why we're pulling together the most unique, inspired and fun Father's Day gift ideas and dropping them right here.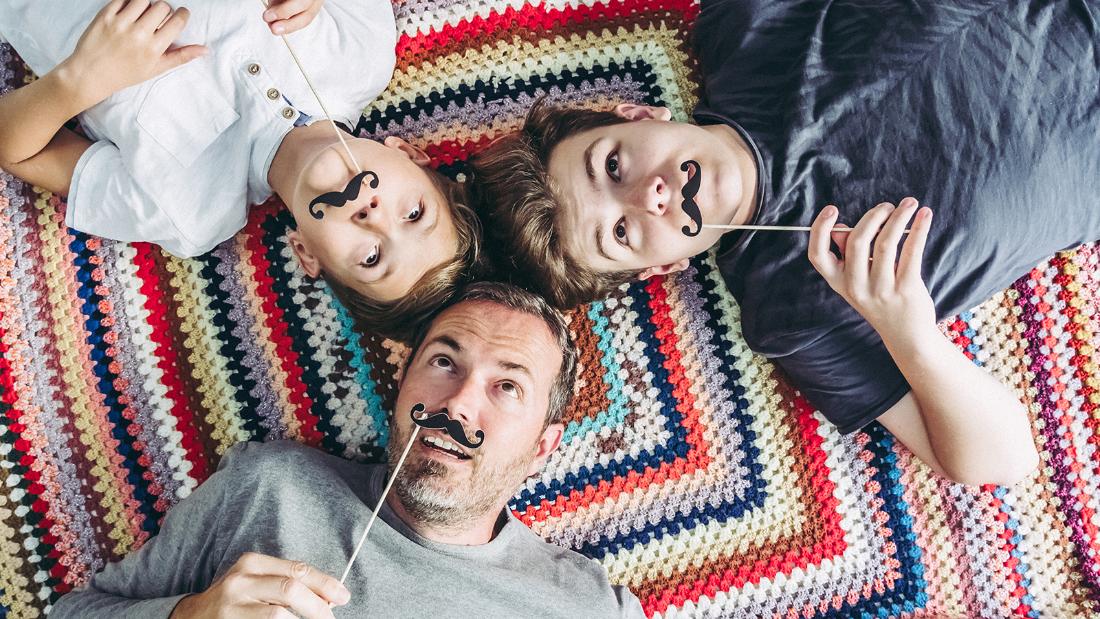 Photo: cdn.cnn.com
A tie is the ultimate cliché Dad gift, but there are plenty more uninspired Pop presents when you think about it. Have you fallen into a polo shirt, gift card or mug rut? This Father's Day, reimagine old...

Your dad may play it cool and say he doesn't want a big fuss on Father's Day, but if ever there were a year to celebrate the big guy, it's this one. Let's face it: We've all been put through the wringer...

We know it can be easy to lose track of time right now, but Father's Day is almost here. June 21 is only a couple of weeks away, which means it's time to start thinking of what kind of gift you're going...

Chances are, if you're reading this, your Dad — or the dad-like guy in your life — has an interest in tech. So, whether it's a new smartwatch or an easy way to listen to music throughout his home, we've...