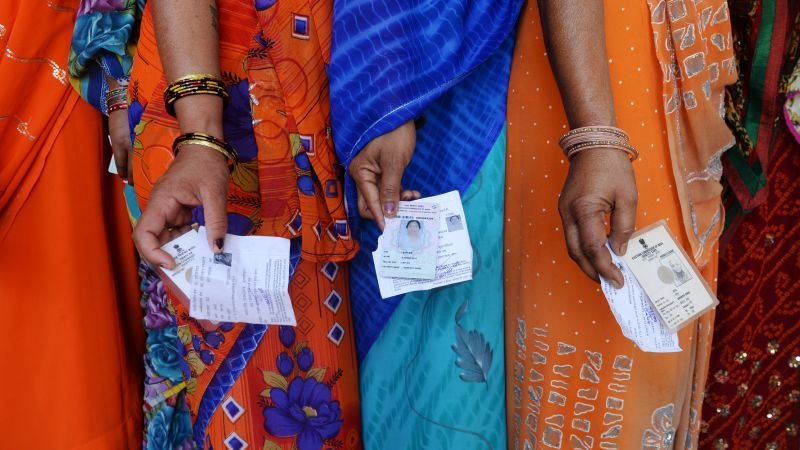 India Elections: 900 million head to the polls
India's general election will begin on April 11, with voters poised to decide whether to renew their faith in nationalist Prime Minister Narendra Modi. Politicians are already in campaign mode for what is the world's largest exercise in democracy, with about 900 million people eligible to cast a ballot. Indians will be voting for the 545-seat lower house of parliament -- called the Lok Sabha -- with polling unfolding over seven phases around the country until May 19, with votes counted on May 23.
2,103 Viewers
•
16,889 Page flips
•
773.6k Followers
•
13 Stories
Most recent stories in India Elections: 900 million head to the polls
As India heads to the polls on April 11, the country will once again embark on the world's biggest exercise in democracy over the coming weeks.

Here are the key numbers to consider as hundreds of millions of Indians prepare to decide who governs them for the next five years.

It is finally on: India's next general election will be held in seven phases from 11 April to 19 May, the country's election authorities announced Sunday, after weeks of anticipation.

India is just weeks away from general elections, with Prime Minister Narendra Modi and his Hindu nationalist Bharatiya Janata Party facing what looks like an increasingly close contest.
See more stories
India Elections: 900 million head to the polls