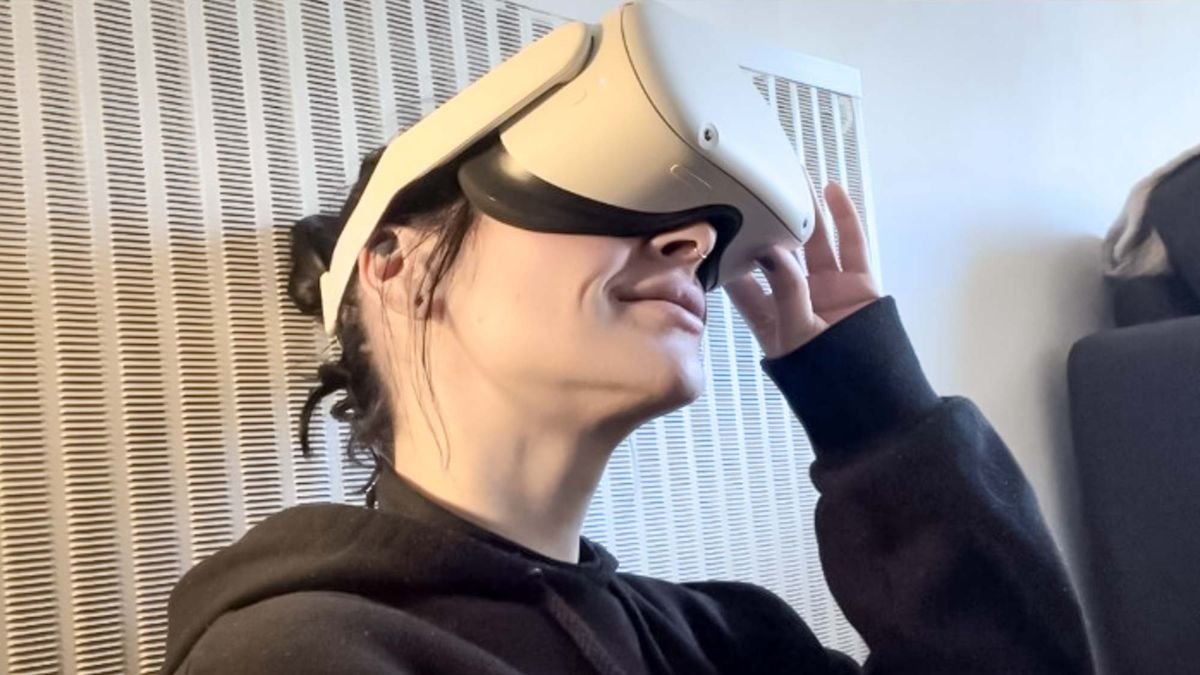 Beyond VR
What's happening at the intersection of VR, social tech, learning tech, business, gaming, community, society, and the Metaverse.
13 Viewers
•
154 Page flips
•
48 Followers
•
15 Stories
Most recent stories in Beyond VR
Building a business case for VR? Here are some useful stats and tips.

There are some pretty interesting findings in this psychological study of the metaverse.

It turns out that the decisions you make about your choice of avatar have a psychological impact on you and how you interact with groups inside the metaverse. The significance of this is related to how teams and students collaborate in the metaverse.

For instance, having an avatar that resembles you and is similar in dress code to your colleagues, increases engagement and a feeling of being in sync with others. While a generic avatar led to greater enjoyment.

The environment you choose inside the metaverse also impacts the group. The larger the space, whether it's an indoor space or an outdoor space, leads to a rise in group cohesion, pleasure, and enjoyment.

A key takeaway from the study is that self-avatars are the preferred option for more productive and collaborative interactions, and that you should choose large, outdoor environments over confined and cramped meeting rooms.

"At the very core of collaboration is people attending and reacting to one another in a productive manner… and our data show that all these great downstream things happen when you make your virtual rooms huge compared to a traditional office space."