Oxford-AstraZeneca's COVID-19 vaccine not recommended for seniors, committee says | CBC News
CBC News • 44d
The National Advisory Committee on Immunizations (NACI) has recommended against using the Oxford-AstraZeneca vaccine in people aged 65 and older, …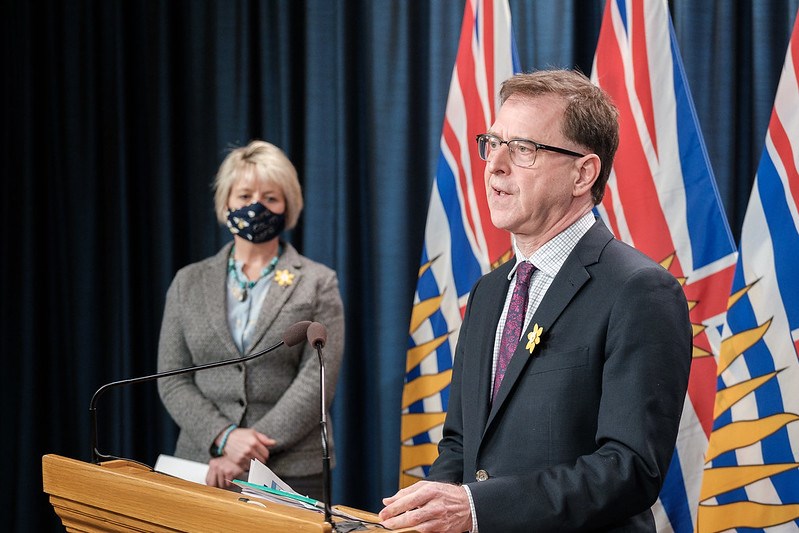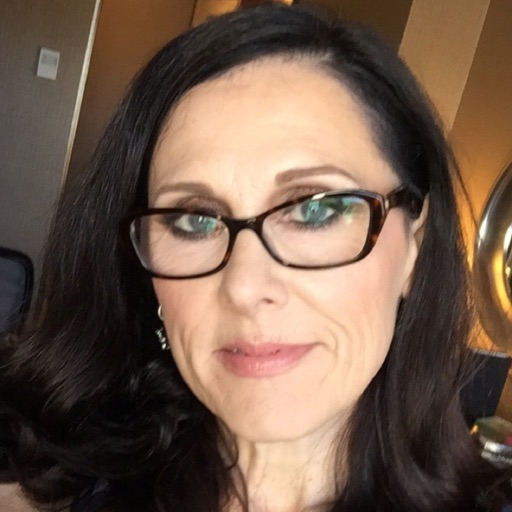 Claire Abbott flipped this story into Coronavirus•44d
Related articles
theconversation.com - Archa Fox and Damian Purcell • 10h

The world's first mRNA vaccines — the COVID-19 vaccines from Pfizer/BioNTech and Moderna — have made it in record time from the laboratory, through …

Global News - Rachel Gilmore • 11h

Madiha Khan's mother was looking forward to getting vaccinated against COVID-19. She woke up Wednesday morning, excited to feel safer in her job …

The Globe and Mail - Wency Leung • 1d

More than five million people, or about 13 per cent of the Canadian population, have now received a single dose of a COVID-19 vaccine, according to government data. But as the number of partially vaccinated...
Join the flipboard community
Discover, collect, and share stories for all your interests