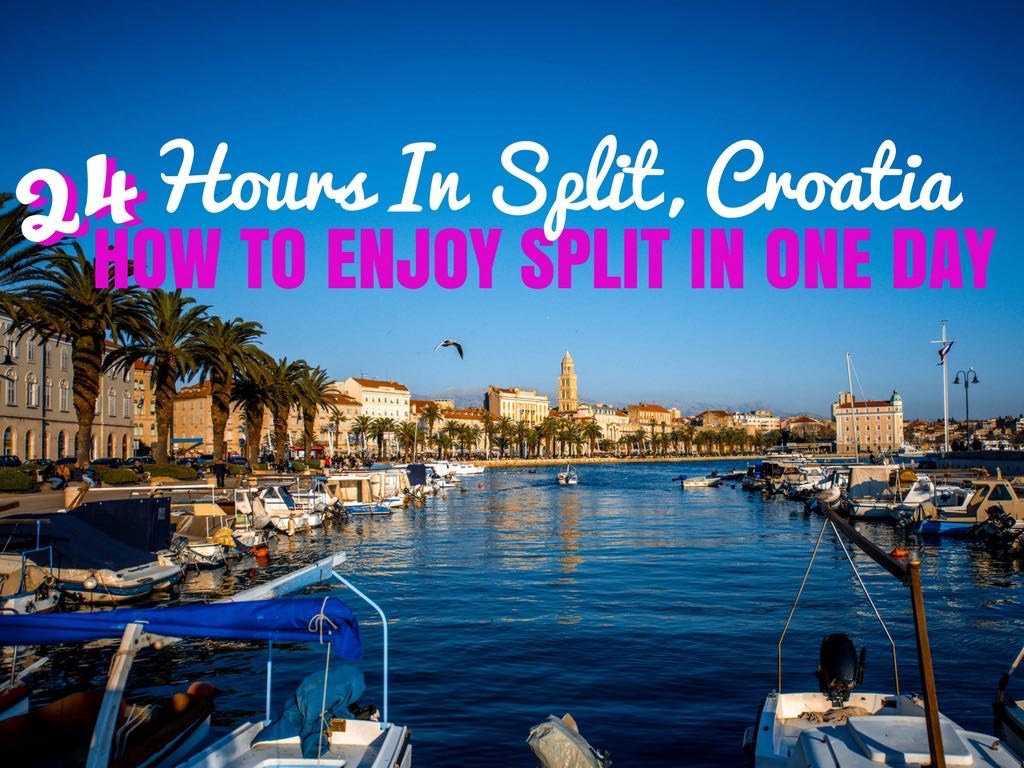 Travel Flip-spiration
Travel Inspiration from around the globe.
131 Viewers
•
1,042 Page flips
•
126 Followers
•
671 Stories
Photo: www.chasingthedonkey.com
Most recent stories in Travel Flip-spiration
Stockholm is one of those cities that makes you fall in love from the moment you step foot in it.

With its breathtaking setting, picturesque old town, opulent palaces and gorgeous cultural venues, you could easily spend a couple of days in Stockholm immersing yourself in all that the city has to offer.

As a person who has visited Stockholm on multiple occasions, I usually recommend that 3 days in Stockholm is the perfect amount of time to spend here. It gives you plenty of time to experience the classic attractions of the city and a little more.