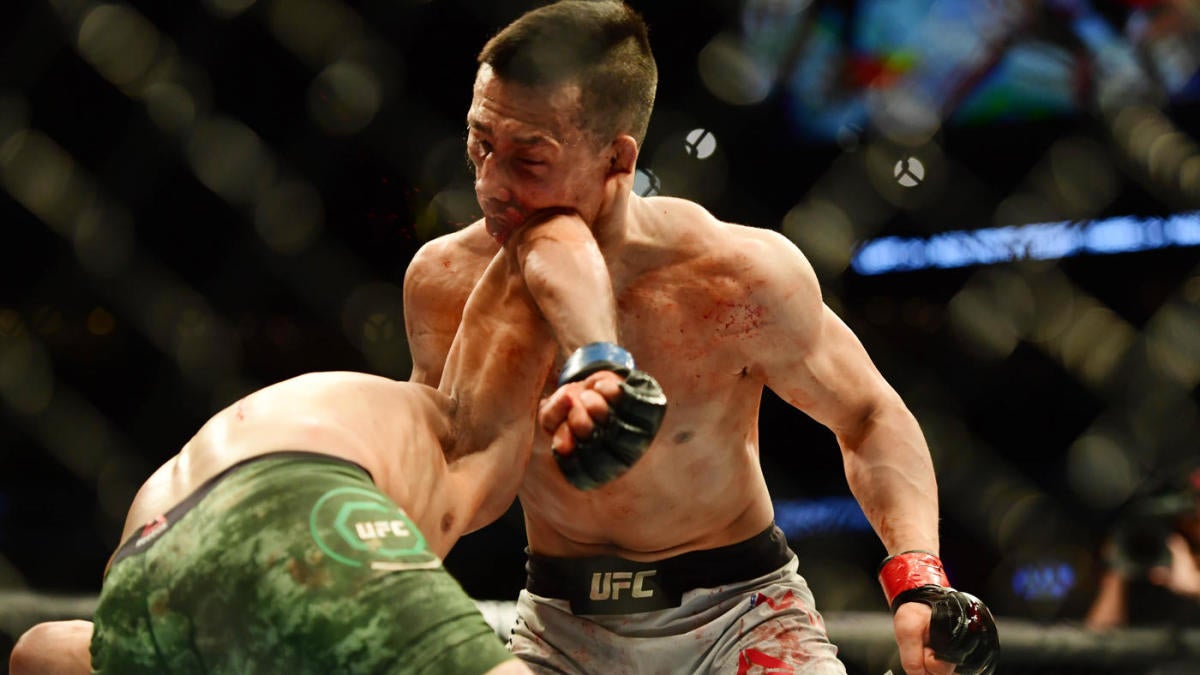 MMA - The Fights, The Drama
Mixed Martial Arts articles from around the world. UFC, Bellator, Rizin, One. And anything involving picograms.
Photo: sportshub.cbsistatic.com
1,721 Viewers
•
6,488 Page flips
•
1,174 Followers
•
591 Stories
Most recent stories in MMA - The Fights, The Drama
Nice! Coming to Amazon Prime in August.

Great list, but can't help but think Adesayna got up higher on the list, because he's currently active.

That was an absolute banger. The output from Font was incredible, yet it was Vera's precision missiles that made all the difference. One of the best fights of the year so far.
See more stories
MMA - The Fights, The Drama