Epoxy resin crafts for beginners: how to use resin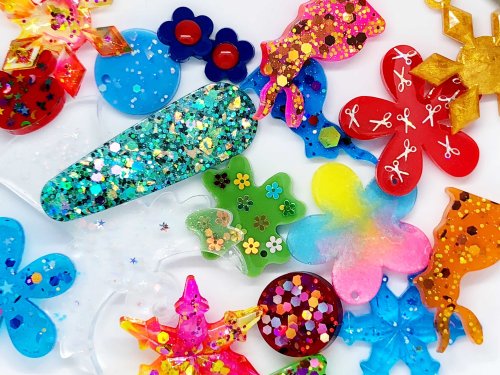 We've created a complete guide to resin crafts so you can start making your own. We cover everything from what is epoxy resin to the materials you'll …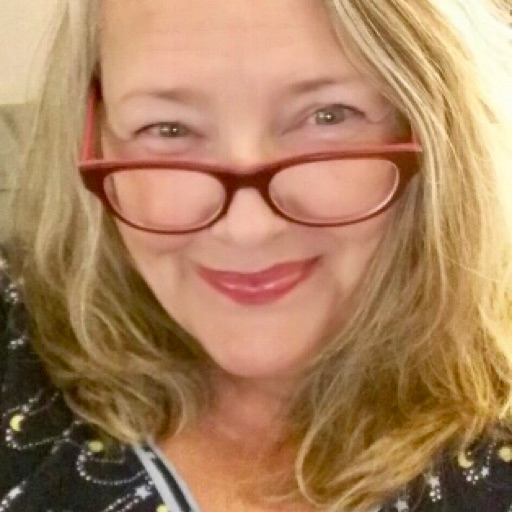 Connie Lassiter flipped this story into Crafts•129d
More stories from Crafting
When my husband and I decided to have a large family, I knew some clutter and chaos would come along with it. But what I didn't realize is that it …

The diver has made it as a reminder of his time in Tokyo Tom Daley's knitting has drawn just about as much attention this Olympics as his diving. The …

Stop disaster zone dressers in their tracks.
Join the flipboard community
Discover, collect, and share stories for all your interests