Having a higher number of past sexual partners is tied to greater self-esteem, especially among men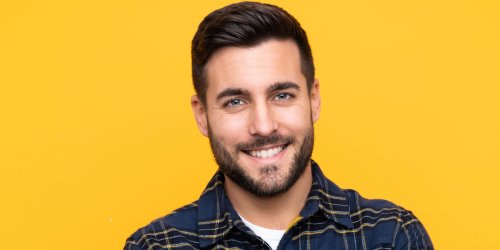 An analysis of data collected across 10 world regions suggests that men's self-esteem is more strongly tied to their sexual success than women's. The …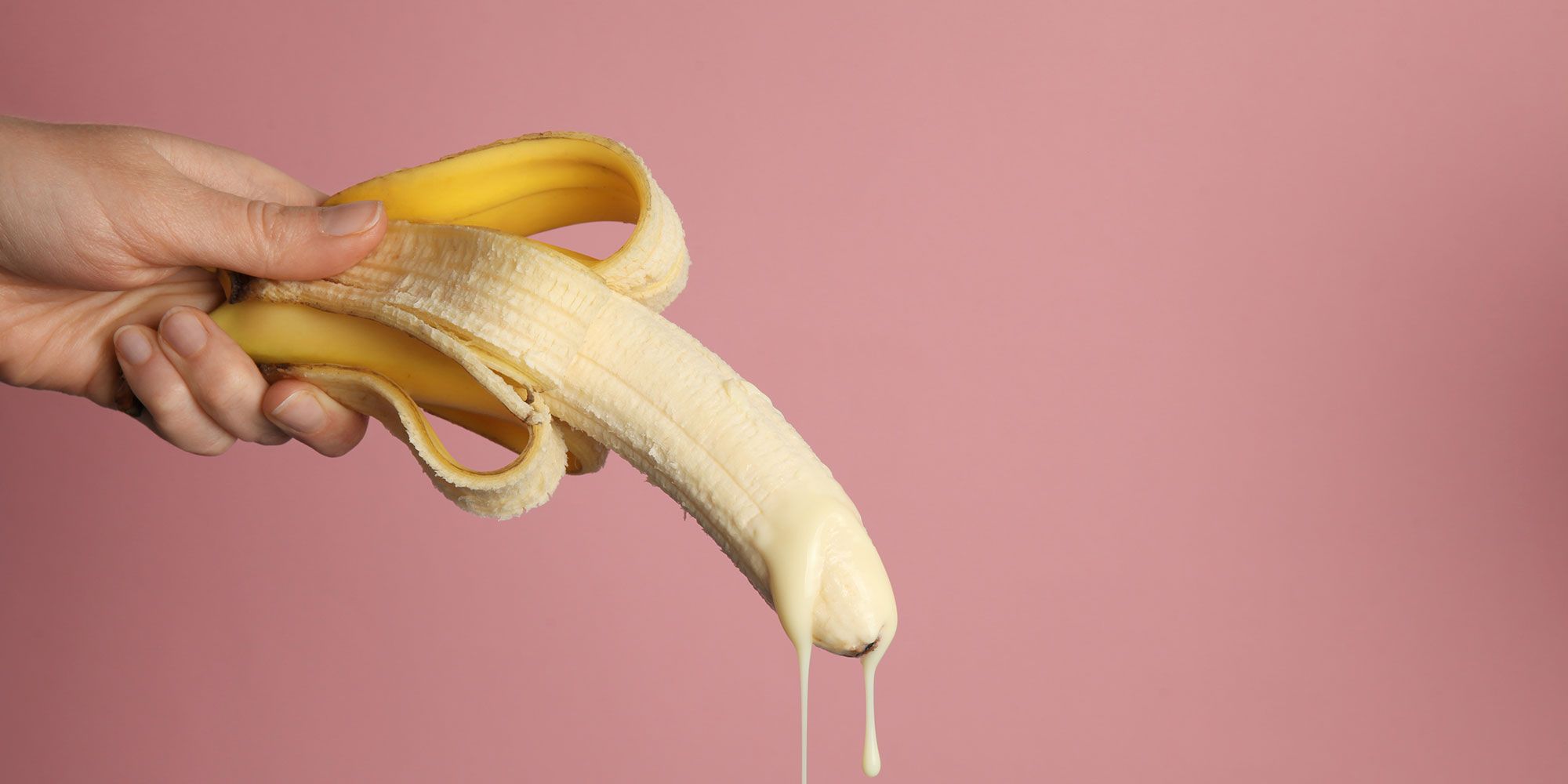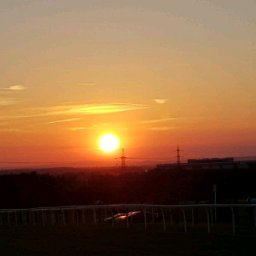 Carmen chica flipped this story into Sex, Marriage, Friendships, Relationships & Dating•33d
Related articles
A systematic review of more than 20 studies has quantified the role genes play in how effectively our bodies respond to different kinds of exercise. …

Attention deficit hyperactivity disorder (ADHD) and bipolar disorder share some of the same symptoms, including hyperactive or restless behaviors, …

The birth of the first IVF baby, Louise Brown, in 1978 provoked a media frenzy. In comparison, a little girl named Aurea born by IVF in May 2020 went almost unnoticed. Yet she represents a significant...
Join the flipboard community
Discover, collect, and share stories for all your interests